Freightline's multilingual team enhances service
8th June 2022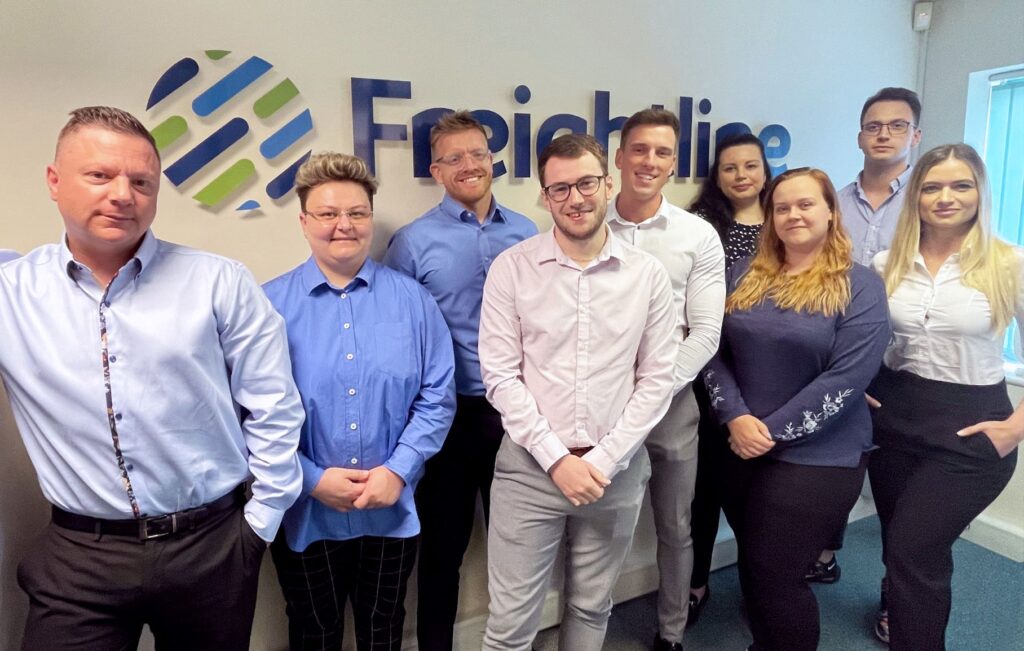 With 11 different languages spoken amongst its team, logistics specialist Freightline has been helping its clients ensure language barriers don't get in the way when shipping goods across Europe and beyond.
The majority of Freightline's employees are multilingual, with 80% of staff speaking at least two languages including Ukrainian, Spanish, Mandarin and Czech.
Language barriers can be a significant challenge for logistics companies, especially for businesses like Freightline which operate across a variety of different countries.
"Being multilingual makes it easier to break down language barriers to understand our clients, to read documents of all kinds and to find information more quickly," says Rafal Poplawski, Logistics Co-ordinator at Freightline.
Not being able to understand someone can lead to breakdowns of communication which can have long-term effects including delivery errors and delays – particularly risky for time-critical deliveries.
Speaking the language of its international customers has many benefits for Freightline, including a much simpler and speedier process through bypassing a translator.
"I had a time-critical air charter collection from Portugal and the driver was Polish. By communicating directly with the drivers in their own language, the process was much faster and more convenient than asking for translation," says Martina Cunderlikova, European Operations Team Leader at Freightline.
Freightline specialises in urgent time-critical deliveries which heavily rely on clear communication between the different parties involved. With smooth processes critical for on-time deliveries, commanding almost a dozen foreign languages gives Freightline a clear advantage for its day-to-day operations.
"Communication with our carriers and clients in Poland is definitely easier because we are multilingual," adds Kamil Potrec, European Operations Coordinator at Freightline.