Freight Solutions across the Irish Sea
1st February 2023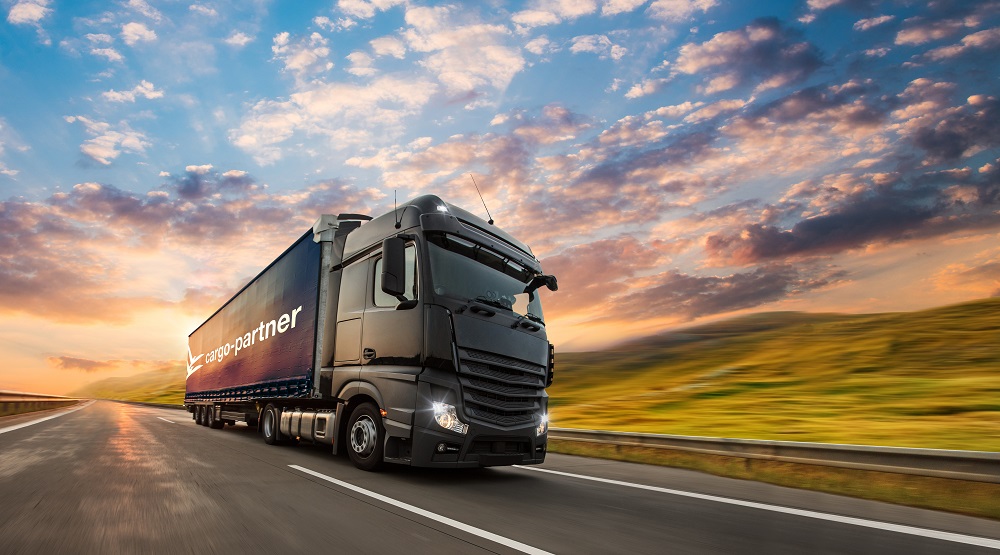 With expertise in logistics and worldwide transport, cargo-partner is pleased to introduce an enhanced road freight network, ideally placed to support customers across the Irish Sea with the import and export of goods to and from the UK and Ireland.
With their recent introduction of daily and weekly road transport options to the market, cargo-partner's expert teams in Dublin, Manchester, Basildon and Bradford can support with a variety of tailored solutions to help move any goods across the Irish sea.
The teams offer comprehensive groupage, part load, full load and express van services, with all solutions including a full customs clearance service, automated tracking and end-to-end support from the local teams.
cargo-partner's Managing Director for Ireland Fergal Keenan said, "As well as strengthening our freight network across the globe, we're also continuing to develop and improve our networks closer to home, so we can provide quality and efficient transport routes for our customers, between Ireland and the UK.
"We can provide full coverage across both nations, offering a variety of innovative logistics solutions – and with cargo-partner's global network of over 160 offices in 40 countries, we can also provide customers with a gateway of further storage and transport connections across the world."
Following Brexit and various trade policy changes, there are a number of processes customers need to follow when shipping across the Irish sea, but cargo-partner can help, advise and manage every element of the process, offering a range of tools to help businesses track the movement of their goods from end to end. As a full-range logistics provider, cargo-partner can also support customers with air, sea and rail transportation.
cargo-partner is a privately owned full-range info-logistics provider offering a comprehensive portfolio of air, sea, land transport and warehousing solutions. With almost 40 years of expertise in information technology and supply chain optimization, the company designs tailor-made services for a wide range of industries to create competitive benefits for its customers all around the world. Founded in 1983, cargo-partner generated a turnover of 1.8 billion euro in 2021 and currently employs 4,000 people worldwide.