Freight Network Expands with Second German Hub
31st October 2017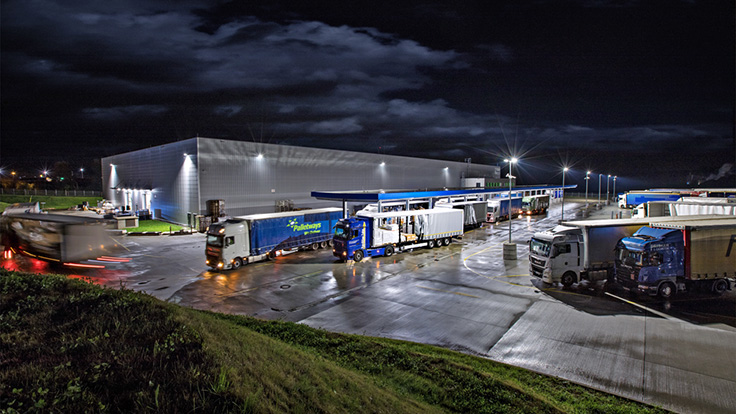 Palletised freight network Palletways has expanded its services in Germany with the unveiling of a new regional and international hub to the south of the country.
The opening in Neufahrn, near Munich, is Palletways' second hub in Germany and follows a successful opening in Hessian Knüllwald-Remsfeld and after having established a regional hub for the Rhine/Ruhr area in Nijmegen/NL. The new regional hub in Neufahrn will also handle international cargo and is expected to accelerate general cargo traffic to consignors in southern Germany and provide faster routing and better value to customers across southern Europe.
Consignors in nearby Austria, Italy and Spain are set to benefit from a more direct connection, with transit time expected to be shortened by a day on average.
A regional hub in the south-east offers many opportunities for Palletways Germany, with at least up to 20 network members already situated in the Bavarian region. Thanks to the new hub, members no longer need to travel to the central hub in Hessian Knüllwald-Remsfeld for collections and deliveries, driving significant reductions in cost and travel time. As of September 2017, seven network members are connected directly to Neufahrn, with more expected to follow soon.
With this new investment, the Palletways Group will have invested over 10 million Euros into the German network since establishing its main central hub in Homberg in 2011. Employee numbers have also grown, from 18 in 2011 to approximately 70 currently.