Exporters report ongoing post-Brexit challenges
10th August 2022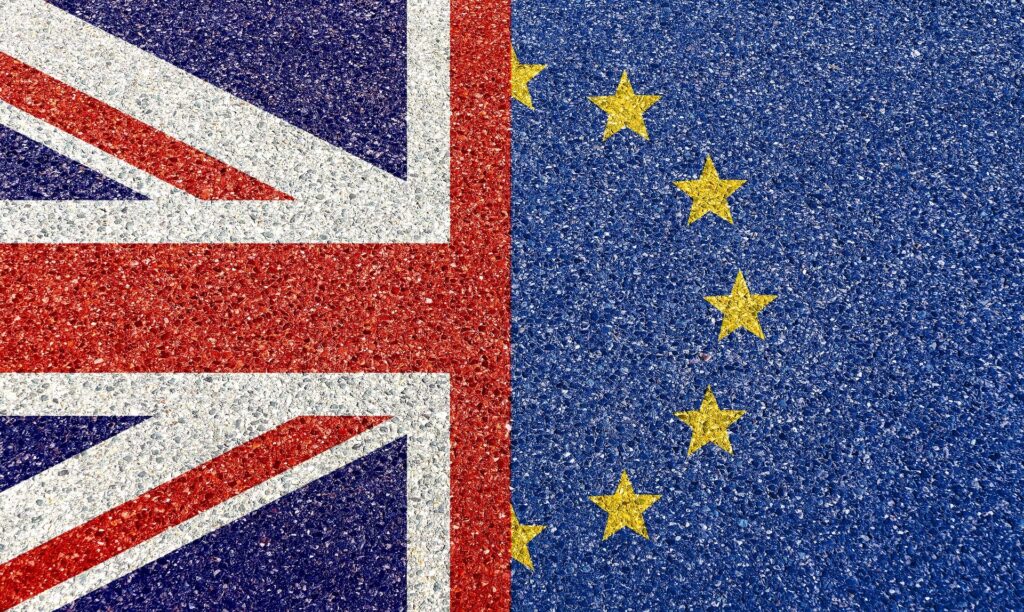 Research from DHL Express following a 2021 study reveals mixed perspectives among small and medium sized British exporters for the remainder of the year, with one-third of those who export or plan to (33%) feeling the outlook for their business is more positive for 2022, with the remaining disagreeing (30%) or undecided (37%).
Reflecting on the time since the UK's exit from the EU, businesses we surveyed report ongoing challenges and concerns since the departure, including volume of paperwork (45%) and complexity of regulations (50%). Despite the challenges, 60% of those who already export from the UK or plan to in the future agree that exporting goods outside the UK will continue to be a priority for their business in the future. This represents an increase from 51% of businesses surveyed one year ago.
More than a third (34%) of exporters or businesses planning to export state that the US is the market of most interest or likely to be most beneficial for their business if the government was to secure a new or enhanced trade deal.
The research is a follow-up to a study conducted one year ago and looks to explore the challenges facing small businesses across the UK. Nearly three-quarters of SMEs who export or plan to export in the future (72%) agree that Brexit has increased their costs of doing business, with over a third (38%) who already export or plan to, remaining concerned about a lack of awareness among consumers and customers about the additional import costs payable. Despite this, only a quarter of the SMEs surveyed (28%) have proactively alerted customers to the potential customs, VAT charges and shipping costs.
Ian Wilson, Chief Executive at DHL Express UK, said: "It's been just over 18 months since the UK's exit from the European Union, and this latest piece of research makes clear that businesses are still facing a number of challenges and are in need of support to help them navigate the changes.
Nonetheless, it's encouraging that small and medium businesses are still continuing to prioritise exporting outside the UK, which shows a great deal of resilience through what has been a difficult time. As we look ahead to the rest of 2022 and the years to come, we hope to see more trade deals that smooth the path for global growth, and we'll continue to support the small business community to help them thrive in a post-Brexit world."