Driver Shortage is "Biggest Challenge", Reports North America Carrier Survey
20th September 2018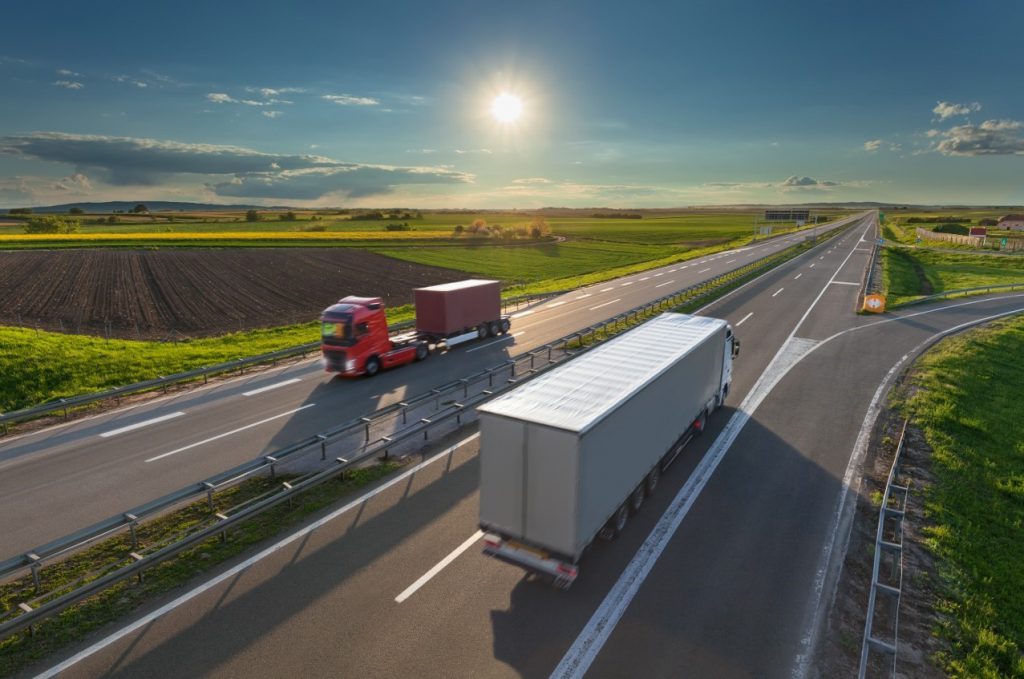 Cloud-based supply chain execution platform Transporeon, will be introducing the results from its North American 2018 carrier survey at CSCMP Edge 2018, relaying details from the perspective of the carrier on such challenges as driver shortages, capacity constraints and rising transportation prices that are affecting bottom-line profits and efficiencies. The report, titled "In the Driver's Seat: 2018 North American over-the-road transportation survey," will be distributed in Transporeon's booth #636 at CSCMP Edge, or via download from the link below.
"Our carriers are saying that, while rates continue to increase and capacity is still limited due to growing demand, many feel the need to stay competitive to maintain their valued partnerships," said Ed Moran, managing director and senior vice president of sales and marketing at Transporeon Group Americas. "That said, Transporeon has seen a significant increase in RFPs through our procurement platform since last year, which shows that shippers are going to market earlier and more frequently to ensure that their capacity needs can be fulfilled."
Transporeon surveyed more than 3,700 logistics service providers within its North American carrier network to see how the volatile market environment is affecting their businesses. Some insights from the survey report include:
• Driver shortages: The driver shortage remains the biggest challenge carriers are currently facing, with significant impacts on pricing and the ability to increase available capacity.
• Rates and the shift to spot market: While spot rates have increased 20-30% over last year, the segment of carriers who secure business primarily in the spot market has increased by only 15% from 2017. Those who reported sticking to contract rates indicated this was primarily to retain relationships with their preferred shippers.
• Capacity: Nearly half of all carriers that participated in the survey report they are at a 95% or higher capacity utilization rate, which is why it is crucial for shippers to work to become a "shipper of choice" to hold on to capacity.
The Transporeon 2018 North American Road Transportation Survey can be downloaded here.