Dachser DIY-Logistics Under New Management
6th February 2020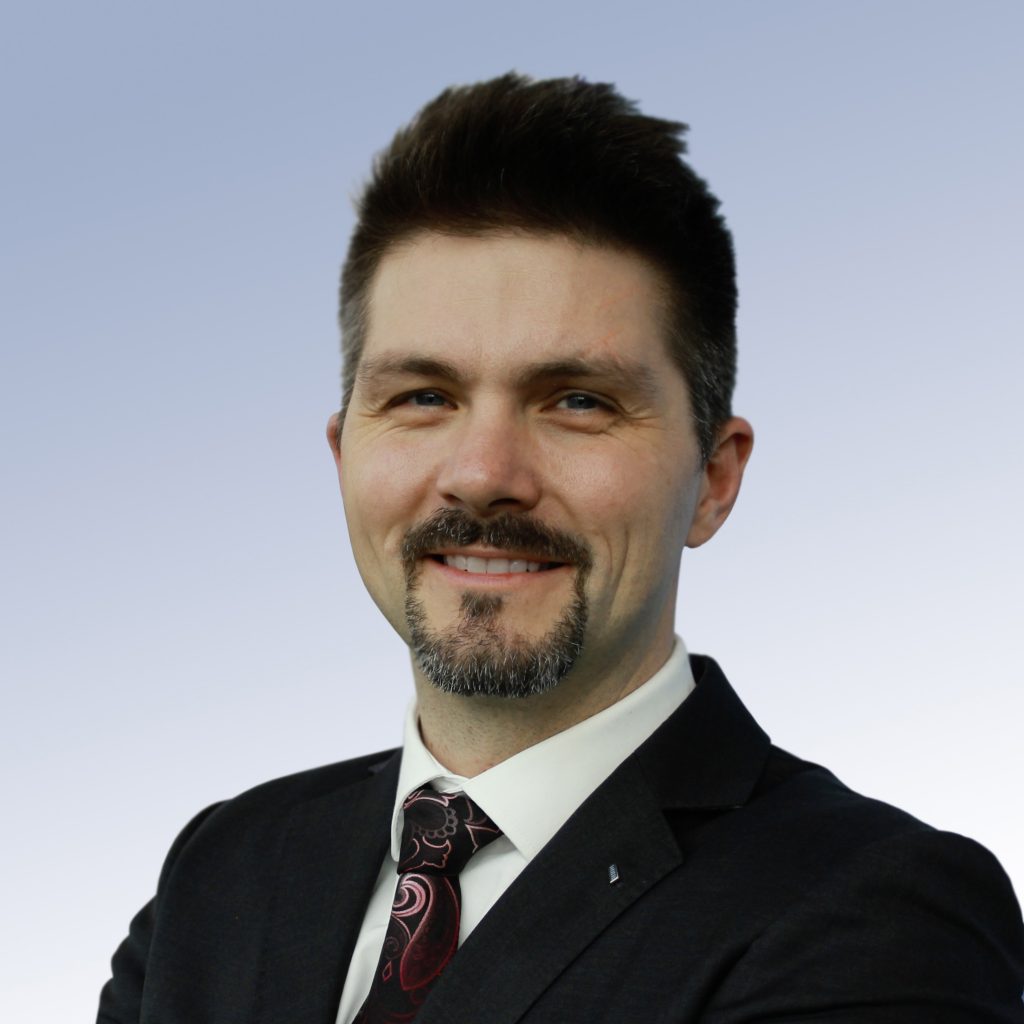 Jens Wollmann (above) became Department Head Dachser DIY-Logistics at the start of the year. He is taking over from Ralf Meistes, who founded and grew Dachser DIY-Logistics and headed it for more than 20 years. Meistes retired at the end of 2019.
The Dachser DIY-Logistics industry solution has been around since 1998. "It has become established on the market over the last 20 years. Its annual shipment volume, currently at five million, clearly underlines the relevance of the logistics solution, which is specially tailored to the requirements of the global garden and DIY sector," says Stefan Hohm, Corporate Director Corporate Solutions, Research & Development, who is in charge of Dachser's global industry solutions business. The successful Dachser DIY-Logistics model, which combines the core services of Dachser's global network with specific services and expertise for the DIY sector, is set to continue growing. "The demands placed on DIY-Logistics from suppliers, retailers, and consumers are changing more dynamically than ever, which is why we're focusing on our range of tailored logistics services and the growing internationalization of the industry solution," says Jens Wollmann in explaining the core tasks of his new position.
Wollmann has almost 20 years' experience in the logistics industry, having spent over half of them at Dachser. After training to be a freight forwarding agent, the 43-year-old began his career at the company in 2004. For nine years, he worked in many positions within the Dachser Air & Sea Logistics business field, including in sales and in key account management. He left the company in 2013 for DHL. He held various sales positions there, most recently Head of Business Development & Account Management South, before returning to Dachser in spring 2018. Since then, he has been preparing to take over from Ralf Meistes within the Dachser DIY-Logistics industry solution.