Colombian Logistics Service Provider Acquired
16th January 2023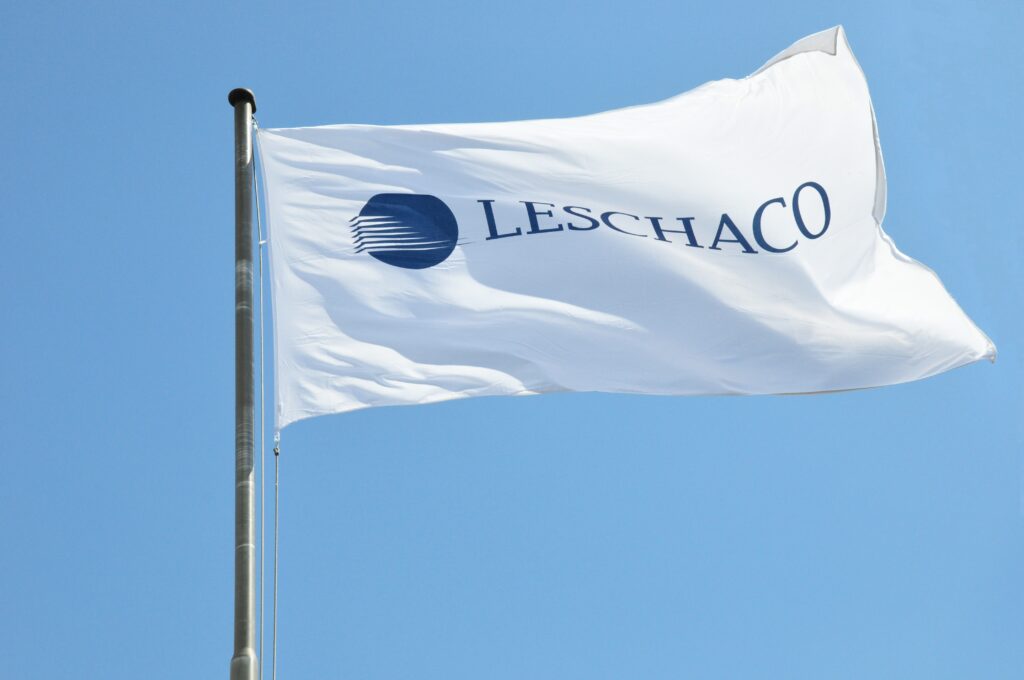 Leschaco (Lexzau, Scharbau GmbH & Co. KG) announces the acquisition of the activities of the Colombian logistics service provider Coltrans S.A.S. as of December 28, 2022. For more than 30 years, Coltrans has been part of the Leschaco Group's agent network, so that a trusting and close business relationship already exists on many levels.
With the acquisition, the 500 employees will also move under the Leschaco umbrella. This was the second acquisition in 2022. In February, the Leschaco Group had already taken over Transantartic S.A.C. (TPL), a freight forwarding company based in Lima, Peru. In the Americas, Leschaco has been represented for decades by its own subsidiaries in the USA, Brazil, Mexico and Chile and continues to expand its network in a customer-oriented manner.
Colombia is one of the largest emerging markets in Latin America and offers great growth potential on all global transportation routes.
"We are very pleased to welcome our new Colombian colleagues and customers. The acquisition fits ideally into our already existing network and has a high strategic importance for us. It strengthens our business activities in one of the most attractive economies in Latin America. With this step, we are further expanding our presence in the Americas region, which is key for us, for the benefit of our customers," says Constantin Conrad, Managing Partner of the Leschaco Group.
Grupo Empresarial Coltrans S.A.S. started its operations in 1988 and is today one of the leading local logistics companies in the Colombian market. The company provides global logistics services including import and export services in different transport modes, as well as customs clearance, warehousing and intermodal transportation. Headquartered in Bogotá, the company also operates offices in the logistics strongholds of Medellín, Cali, Barranquilla, Bucaramanga, Pereira, Buenaventura, Cartagena and Ipiales.
"The entry into the Colombian market and the acquisition of the Coltrans product portfolio are an excellent strategic addition to Leschaco's existing global network. Our local and international customers will benefit from this," says Martin Sack, Regional Head Americas.
With the new locations in Colombia, Leschaco is now represented in 24 countries. Services in the core business areas of sea and air freight, tank containers and contract logistics are offered at all locations. A variety of value-added services and multimodal transports round off the product portfolio.
The Leschaco Group is a traditional, owner-managed logistics service provider and offers intercontinental logistics solutions for sea and air freight as well as contract logistics and tank container operation. As proven partner for leading companies in plant construction and mechanical engineering, automotive, chemical and related industries, producers of consumer goods and pharmaceuticals. Leschaco offers comprehensive logistics solutions from one single source. Our globally standardised IT–environment guarantees the required high process transparency. The company was founded under the name of Lexzau, Scharbau by Wilhelm Lexzau and Julius Scharbau in Hamburg in 1879. Today, the group is represented in 24 countries worldwide. This network is supported by a carefully selected network of agents. The company insists on a sustainable business development and its headquarters are in Bremen.