Brexit Supply Chain Management
14th December 2020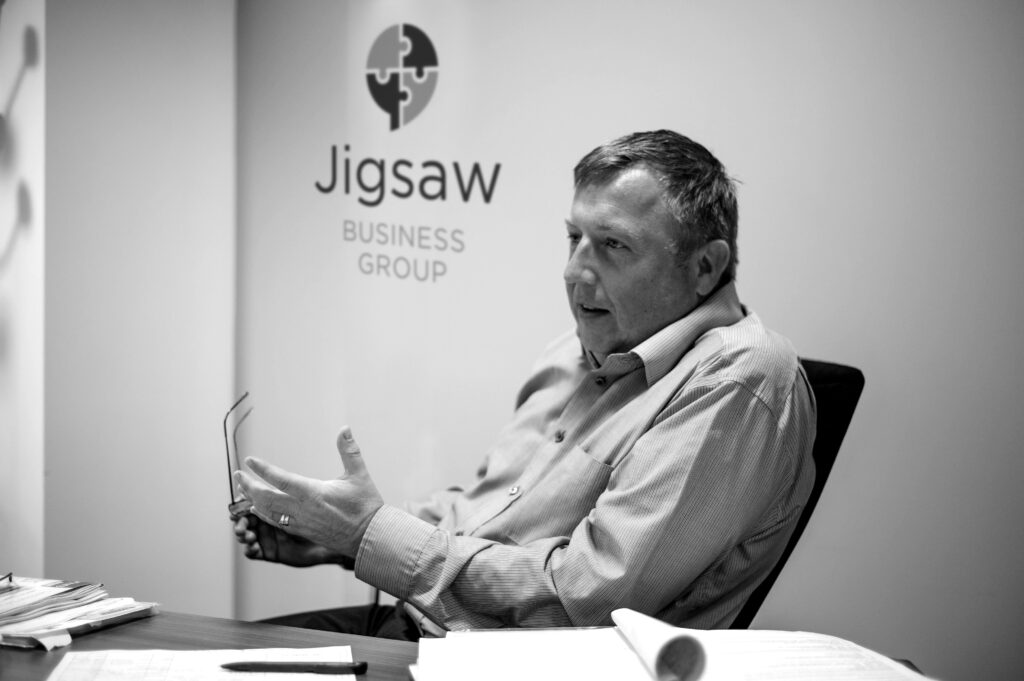 A provider of bespoke business services has announced the launch of a Brexit support package that will assist the management of supply chains and support companies whose staff travel to work across the EU.
Jigsaw Business Group – headquartered in the North East of England – has already in its 25 years of business carved a reputation for providing bespoke business services and transforming supply chains for global brands across Rail, Automotive, Renewables and many other STEM manufacturing Industries.
The business – over the last nine months – has applied these skills to develop a Brexit roadmap that will support manufacturing and operational locations across the EU with both supply chain management and, particularly, the movement of staff and recruitment.
This includes:
• A confirmed pool of in country EU contract staff across all 27 member countries
• An established pool of UK staff who have Frontier Worker status
• A country by country EU requirements matrix that identifies what is needed by citizens of UK Businesses to work in the EU
• Patented secure monitoring technology that allows clients to remotely see and verify, in real time, what is happening in supply chains, enabling fact driven discussion and action planning to transform the way companies collaborate and manage their supply chains.
Speaking about the company's preparedness for Brexit, Executive Chairman of Jigsaw Business Group, Dean Stennett said: "Brexit in whatever form, will place additional administrative burdens on any UK business importing or exporting product and where staff need to work across the EU.
"Combine this with the recent impact of Covid-19, and we have witnessed a fragility to the modern supply chain like never before seen. Manufacturing businesses are now looking to design smarter, stronger and more diverse supply chains where a balance of near shoring, lower cost manufacturing, and digitization are seen as being key to building more robust supply chains and ensuring a lasting recovery. With more than 25 years' experience supporting the management of client supply chains across the EU and Asia, Jigsaw Business Group can offer the same support to those companies now affected by the Brexit transition. We have spent more than nine months at Jigsaw Business Group preparing for all options when it comes to the end of the Brexit transition and, be it a Hard or Soft Brexit, we are making sure we can support our clients and other businesses through this transition," added Stennett.
And, the company's planning and innovation doesn't stop there. The company's recent launch of its unique patented technology – Jigsawsafe® – has seen Jigsaw Business Group take the market by storm with the first product of its type designed to support teams to collaborate remotely, gather and store data and safely enabling teams across various global locations to be onsite from their desk.
"As part of our nine-month Brexit planning we were already well underway with the development of Jigsawsafe® as part of our efforts to drive down costs, reduce response times, increase staff safety, limit carbon emissions and eliminate supply chain fragility for our clients," Stennett continued. "Recent world events have accelerated the development of and demand for Jigsawsafe® as companies across the globe look to transform their supply chain strategies and keep their workers safe."
Jigsaw Business Group is a leading provider of business services, delivering supply chain management, business improvement, recruitment and training and development services. The company specialises in working with clients in a range of sectors from rail, automotive and energy through to aerospace, manufacturing, engineering and retail. The business works in full accordance with all industry best practice standards including being certified to ISO9001:2015 across all its service areas.