Bombardier Awards Three-Year Inbound Logistics Deal
13th February 2018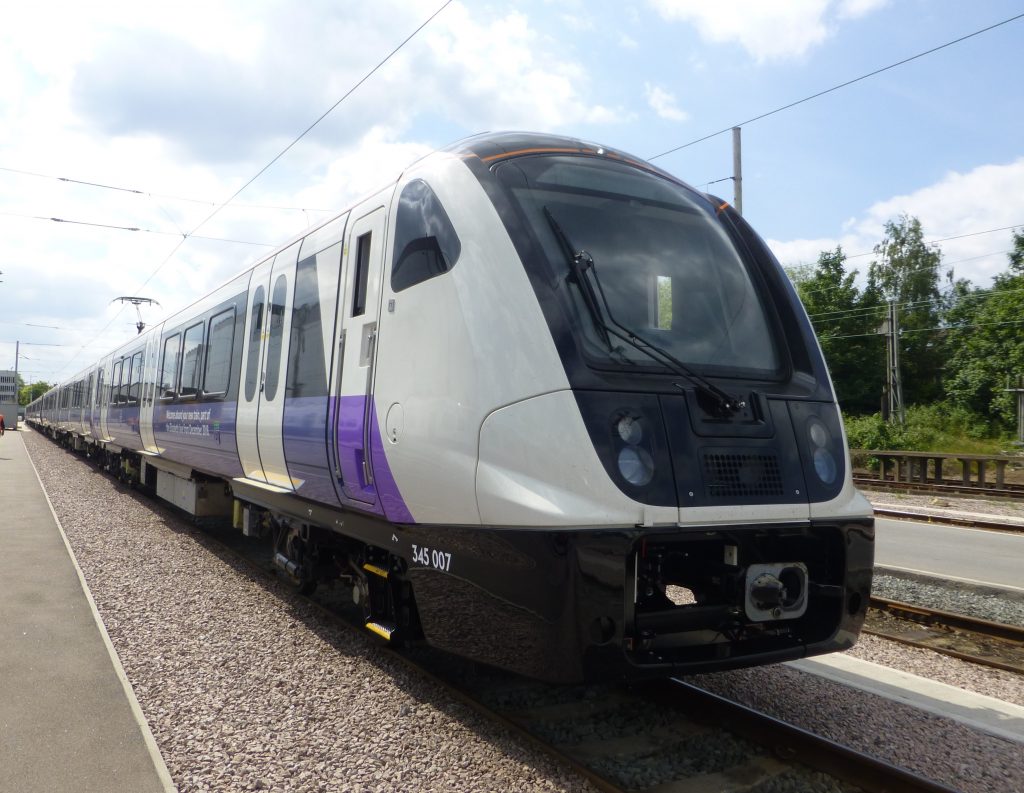 Bombardier Transportation has awarded DHL Supply Chain a new three-year contract to manage its inbound to manufacturing logistics services.
Under the contract, DHL will operate the on-site logistics for the manufacture of trains at Bombardier's factory in Derby, managing £27m of production materials per week. DHL will perform all goods receiving, warehousing, kitting, in-plant material movements and line feeding of parts to the car body shop, paint shop and final assembly lines.
DHL will implement its Lead Logistics Partner (LLP) solution, including operating a control tower to manage the inbound supply of production components from Bombardier's global supply chain to the Derby site, the only factory in the UK able to design, manufacture, assemble and test complete new trains.
The contract will create 48 new positions.
Robert Moss, Senior Inventory Manager, Bombardier Transportation said: "Having secured a number of large contracts recently, it's crucial that we have the logistics in place to support our growth. We're looking forward to working with DHL in fulfilling the target of doubling production at Derby, from 11 train cars per week in 2017 to 22 in 2019."
Martin Willmor, Managing Director, Supply Chain Solutions, DHL Supply Chain said: "We're delighted to support Bombardier as it continues its journey of impressive growth. We look forward to working with the Bombardier team in Derby, and to hopefully replicating the UK model across all of its global sites."