Automotive Spare Parts Distributor Expands Automated DC
3rd February 2016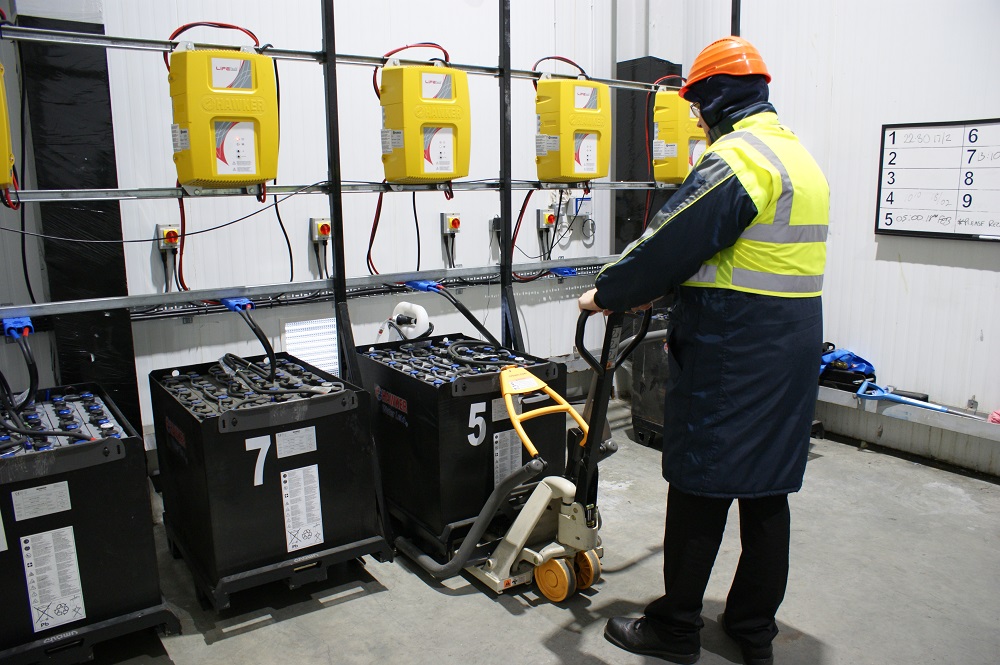 ATP Auto-Teile-Poellath GmbH, a company specializing in the online distribution of automotive spare parts as well as wear and tear parts, is to expand its automated E-Commerce distribution centre at Pressath, Germany. WITRON Logistik + Informatik GmbH will again be the general contractor for logistics. The Parkstein-based outfit has already designed and implemented ATP's state-of-the-art logistics centre which started production in 2013. The modular expansion, based on the forecast business development of ATP, was already taken into account when the original overall concept was implemented; it is pencilled in for production in 2016.
ATP is an internet retailer offering automotive items and automotive wear and tear parts via its own shop and several internet portals. It currently supplies more than one million customers throughout Europe with an assortment of some 700,000 different products, two numbers that are constantly growing. The goal is to provide all customers with next day home delivery if they order by 3:00 PM. It is also possible to pick up the items directly at the distribution centre.
Through the integration of four multi-functional pick and pack workstations as well as two additional AS/RS aisles with 14,400 storage locations, the tote warehouse will be expanded to a total of nine aisles, 65,000 storage locations, and twelve pick workstations. An Order Consolidation Buffer ensures the optimal consolidation of large- and small-volume items that have been picked for one customer order in different logistics areas. Conveyor systems and an additional telescopic loading station will supply the packages directly and fully automatically into the dispatch trailer. The highly dynamic system will be able to supply up to 10,000 packages per day.