Agility GIL Names New CEO as Al-Saleh Steps Down
27th February 2020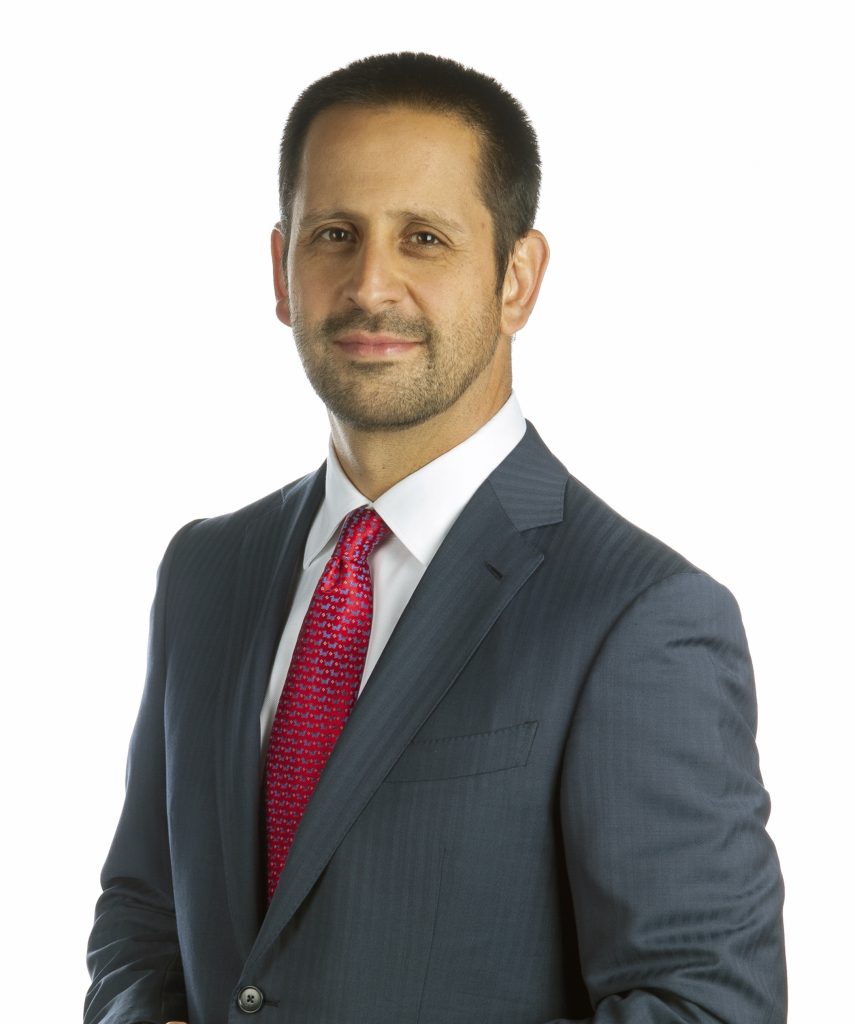 Essa Al-Saleh (above) is to step down as CEO of Agility's Global Integrated Logistics (GIL) business after 13 years in the role and 22 with the emerging markets specialist.
He will be succeeded by company veteran Chris Price, who will become GIL CEO on May 1.
"I am truly grateful to Essa for his foundational role in making Agility a leading player in our industry. His partnership, dedication, and commitment to Agility's journey stand out," said Tarek Sultan, Agility Vice-Chairman and CEO.
Al-Saleh leaves the company to pursue personal interests, but will continue to offer advisory support.
"Essa's legacy is spearheading 40+ acquisitions and integrating these businesses into a single network of more than 18,000 employees, operating in 100+ countries, and contributing near $4 billion in revenue," Sultan said. "Essa is a true leader: he built a strong company culture while driving consistent improvement in growth and profitability. He leaves Agility GIL in a position of strength."
Successor Chris Price currently heads Agility's nearly $1.5 billion Asia Pacific logistics business and has been with the company for 36 years. Before becoming Regional CEO for Asia, Price served in multiple leadership roles, including CEO Netherlands, CEO for the UK and Ireland, and CEO for Northern Europe, which included the Nordic countries.
"Chris has demonstrated extraordinary skill and leadership at every step. He is customer-centric and experienced in leading high-performing teams," said Agility CEO Tarek Sultan. "Chris brings strategic vision and deep operational understanding to this role. His strong relationships in our business and with customers will help ensure a smooth transition."
Soren Poulsen, currently head of Agility GIL North Asia, will succeed Price as regional CEO for Asia-Pacific.