4PL Model to Benefit Most From Digital Shift, Claims Paper
28th September 2017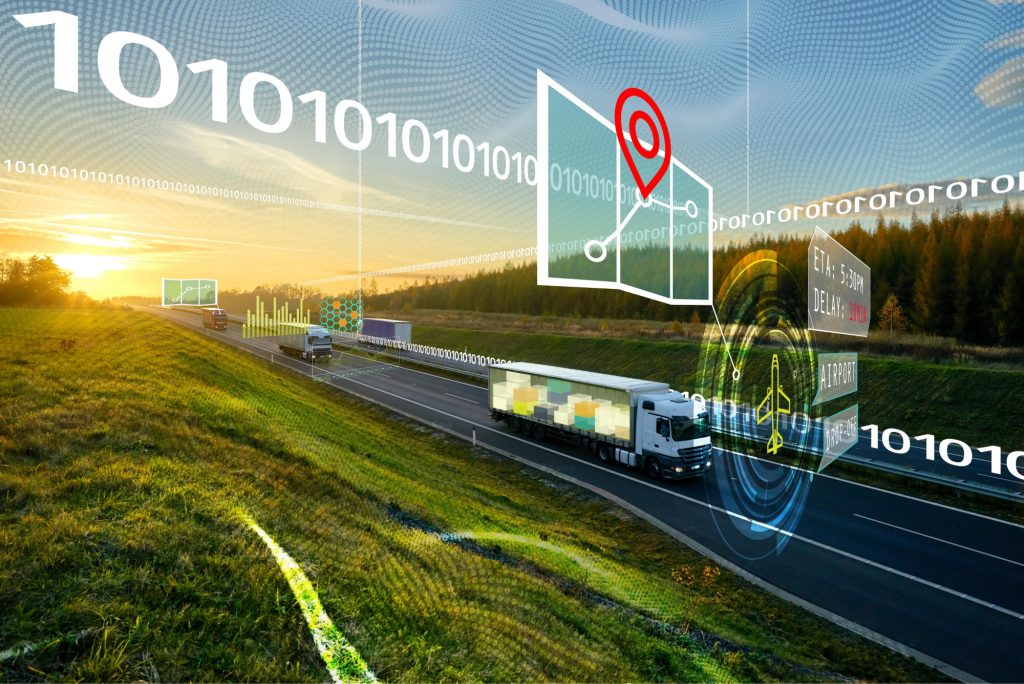 Will digitalization reshuffle the deck in the marketplace of logistics services? The IT experts at AXIT, a Siemens company, believe it will. The new paper just published by the specialist for cloud-based supply chain management solutions highlights how the digital transformation is affecting the industry. The authors believe that the "fourth-party logistics" (4PL) provider model will be the main beneficiary of this trend.
No fleet of vehicles, no warehouses, no transport equipment: 4PL providers manage supply chains without any of their own assets. A business model that, only a few years ago, still occupied a mere niche market in the shadow of the big logistics companies is now experiencing an upsurge thanks to digitalization, the experts observe.
"Never before was it so easy to penetrate established markets and industries with the tools of digitalization," the authors write. "Software is no longer a barrier."
All this is made possible thanks to the availability of cloud-based solutions that allow businesses to manage even complex logistics networks without investing in costly in-house IT architecture. IT platforms provide 4PL providers with all the features needed to integrate network partners, manage supply chains, and safeguard processes at the click of a mouse, the experts explain – and these platforms easily accommodate innovative applications to interact with the internet of things, transport schedules, and environmental and traffic data.
The publishers believe that digitalization will shift the balance of power in the logistics industry: A truck manufacturer could soon become a transport manager, and more and more industry players could start managing their own logistics.
The AXIT expert paper "Will Digitalization Pave the Way for 4PL?" is available for free download at www.axit.de/en/expert-paper-4pl.