3rd New Logistics Hub in Pennsylvania for XPO Customer
28th May 2017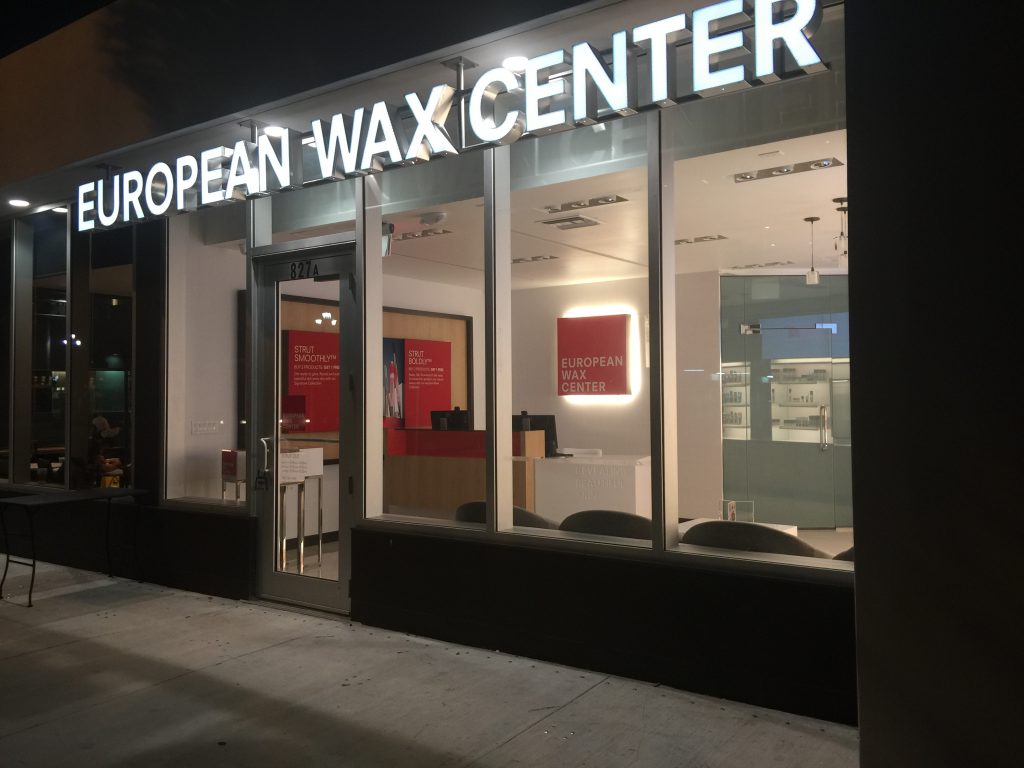 XPO Logistics has announced the opening of a third regional distribution center for European Wax Center, a beauty lifestyle brand in the United States. The new 40,000 sq. ft. facility in Camp Hill, Pennsylvania marks a major expansion of XPO's supply chain management relationship with this customer.
The Camp Hill DC will initially serve European Wax Center's growing franchise base in the eastern U.S. It joins XPO-operated facilities in Tennessee, and Nevada. XPO opened the first two centers in 2015 as the foundation for the company's nationwide B2B fulfillment program. Each center provides turnkey logistics services for inventory control, order preparation and fulfillment. XPO uses its proprietary technology to manage inbound goods receipt, storage and restocking, warehouse management, picking, packing and shipping.
XPO's solution for European Wax Center includes a scalable order management portal custom-designed by XPO to help the company efficiently on-board new franchisees as its network grows. With 600+ locations and growing, scale and support is critical for the franchise network.
"We have aggressive plans to elevate our brand in the beauty lifestyle space," said Jon Biggert, European Wax Center's vice president of supply chain. "XPO's expertise, resources and technology are key to supporting our network's growth objectives. By relying on XPO for an end-to-end logistics solution, we can focus on supporting the success of our franchisees."