GXO Uses AI Solution to Boost Warehouse Efficiency
24th June 2022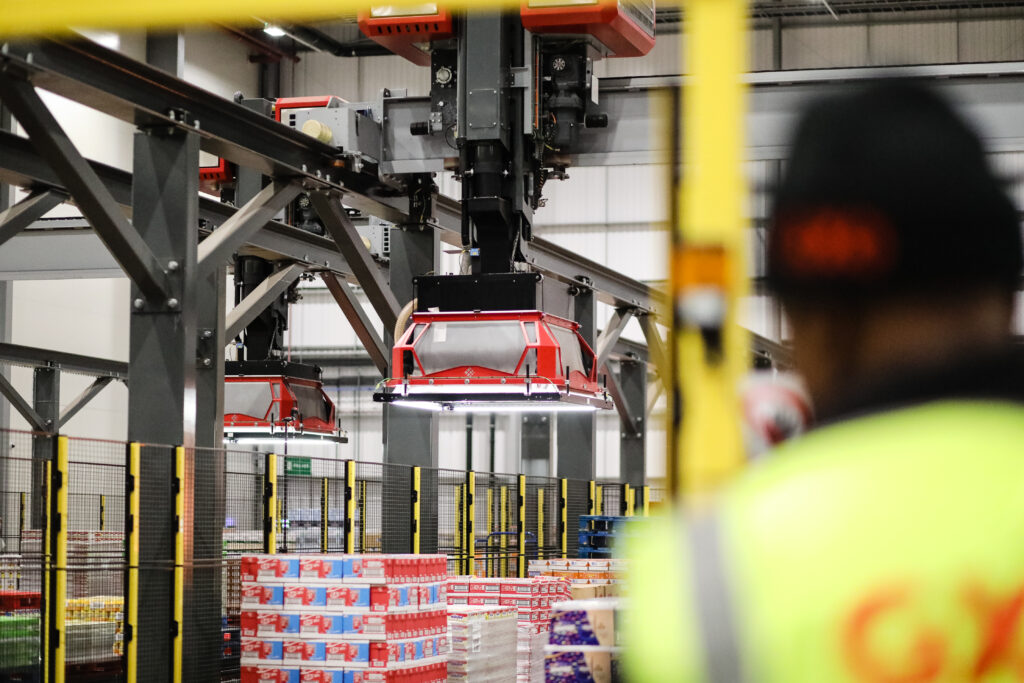 Körber has joined forces with GXO Logistics, Inc., a large 'pure play' contract logistics provider, to develop the pioneering Operator Eye – an AI-based solution that tracks error patterns and autonomously minimises downtime and human intervention in the picking process.
In 2021, GXO approached Körber for a camera-monitoring solution for the Körber K. Handle Layer Picker to help staff resolve slip-sheet and plastic wrapping errors. Drawing on GXO staff feedback, Körber developed and tested an innovative add-on solution called Operator Eye. This AI-based device uses a camera system to continuously capture errors in real time during picking and creates algorithms to learn the actions of the operator. It then applies these learnings to detect issues, adapt the operation, and make decisions about when to stop or continue — just like an autonomous car.
"Collaborating with GXO has made this project possible," said Hans-Henrik Jensen, CEO for Körber Supply Chain DK. "They have continuous improvement and digital innovation at the top of their strategic agenda, which has enabled fast development and created value for both parties."
One of the key benefits of Operator Eye is that it enhances the efficiency of running machinery without the operator having to change behaviour. When the Eye has learned enough from the operator, it resets the machinery automatically, improving availability and performance. Although Operator Eye was developed for the Layer Picker, it can also be built into any machinery that operators have to reset after a visual check — for example, pallet cranes, where loose plastic foil often causes stoppages.
Gavin Williams, GXO Managing Director, UK and Ireland, said, "We were delighted to work with Körber to develop Operator Eye, which is another example of our commitment to using innovative technology to make the warehouse safer, more efficient and more productive for our team members. Along with our other technologies, it makes work for our colleagues more fulfilling by freeing them to focus on adding greater value in their roles through activities such as identifying compatibility issues and troubleshooting equipment."
GXO also uses Operator Eye's data-capture element to scrutinise and improve operations and services to customers — for example, by identifying problematic package designs and helping suppliers revise them for faster handling.