GB Agencies Gets Ready for Brexit with Descartes E-Customs
14th July 2020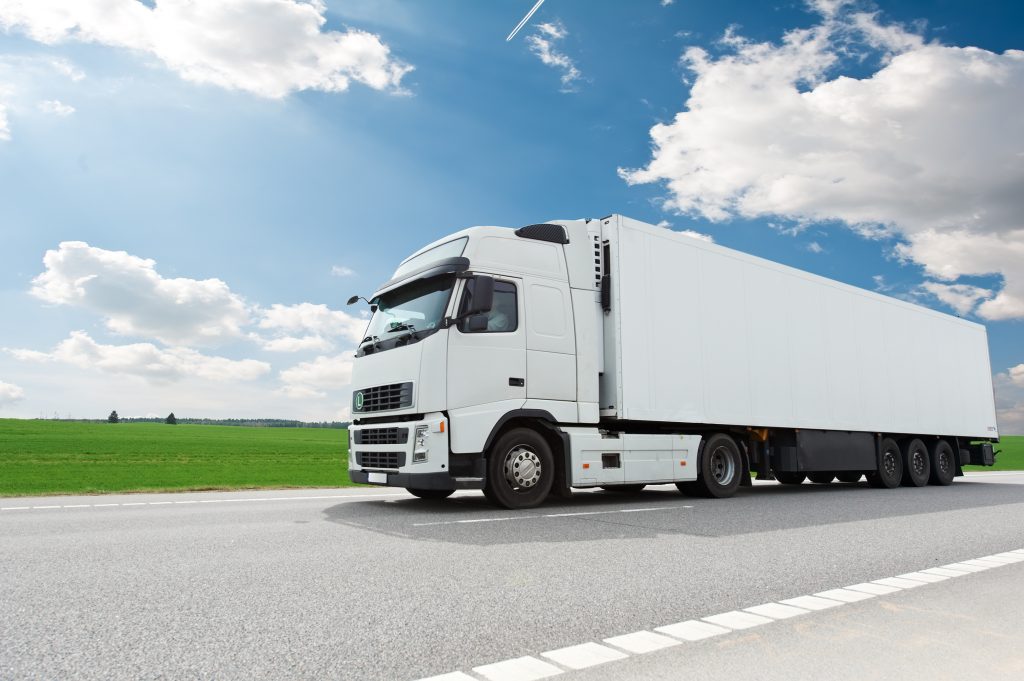 Descartes Systems Group is helping G.B. Agencies (GBA), to prepare for inevitable implications on customs procedures in the wake of Brexit, with Descartes' e-Customs solution.
As a long-standing customer of Descartes Impatex software to manage shipments around the world, GBA was already familiar with the knowledge and expertise that Descartes has around the complexities of customs processes. For its automotive service, GBA handles more than two million vehicle movements per year on behalf of its customers through its port and delivery operations, so it cannot afford delays within the logistics chain. As part of its preparations for Brexit, GBA upgraded to Descartes e-Customs solution to effectively manage inbound and outbound customs declarations from one web-based interface, thereby ensuring products continue to move efficiently. With this approach, the customs process is streamlined, enabling simple management of what will be the dramatic increase in the number of declarations once Brexit happens, meaning that not only can compliance be assured, but productivity boosted and business remains uninterrupted.
"While the customs process surrounding Brexit is complex it must not interfere with the product logistics chain. Working on behalf of our Original Equipment Manufacturers (OEM), we cannot allow shipments of our customers' motor vehicles to be delayed entering or leaving the country waiting for customs clearance. We implemented the Descartes e-Customs solution in preparation of the significant increase in customs declarations that we anticipate come 1st January 2021 – as much as a five-fold increase. Descartes has played a leading role in our Brexit planning, helping to clear the fog of uncertainty to understand the processes we must follow. We're confident that with Descartes' solution we have the right accreditations and software we require to fully facilitate the expectations of our OEMs for import and export of their products with no customs interruptions post-Brexit," said Timothy O'Mahoney, Shipping Network Manager, G.B. Agencies.
Pol Sweeney,  VP Sales and Business Manager UK for Descartes adds: "The Brexit process has been long and complicated for many, but we're delighted to be able to support GBA in its preparations to ensure that it suffers no disruption in its service for its customers after Brexit. As the 1st January 2021 fast approaches, businesses must implement the tools they need to be able to continue their operations with the same, or even increased efficiency. Brexit will have vast implications for any company importing or exporting out of the UK and this is where a comprehensive solution to manage all customs declaration types becomes a critical component, and will enable GBA to manage this for its clients with ease – despite the number of declarations increasing overnight."