Freightliner secures funding for emissions tool
23rd July 2021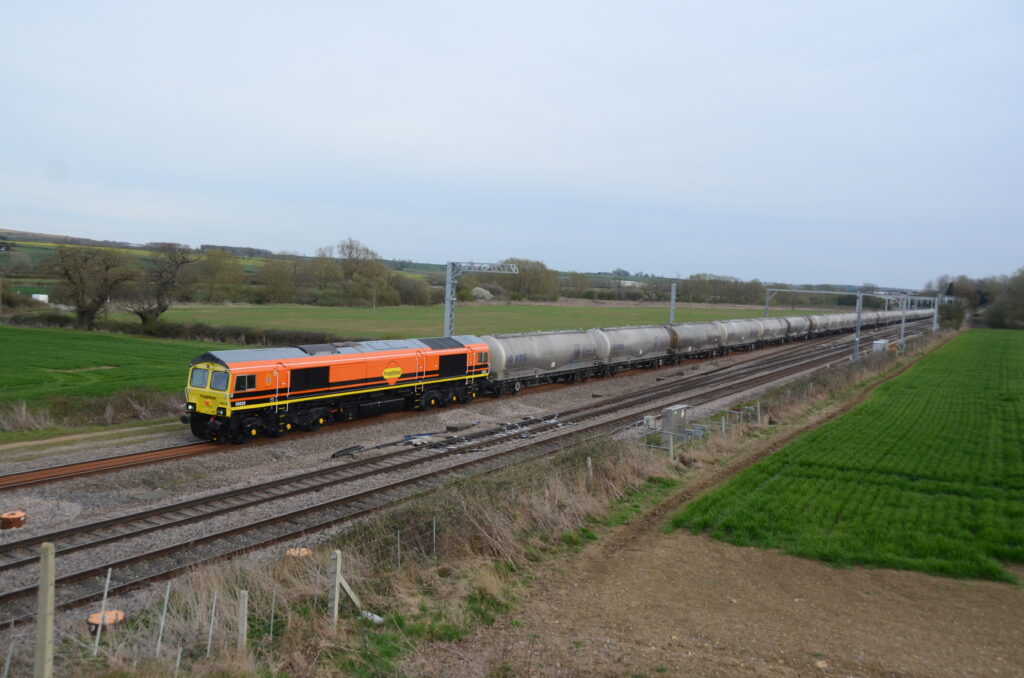 Freightliner, in partnership with a consortium of specialist suppliers, has successfully secured government funding to develop a Rail Freight Energy and Emissions Calculator (REEC) that will be deployed on the existing NR+ platform used for rail- freight planning.
The project is one of 30 winners in the latest round of the First of a Kind (FOAK) competition announced recently by the Transport Secretary. Already the safest and greenest mode of ground-freight transportation, the competition has been aimed at making railways even cleaner and greener.
The NR+ platform, developed by University of Hull, is the first digital platform that fully captures the UK rail network capability from a freight operator's perspective, including data on loading gauge, permitted weight and electrification constraints. It will be augmented with route gradient and line speed data, together with high-accuracy train performance modelling, to deliver a low-cost intelligent emissions calculation and mapping solution.
Rail-freight operators and customers will be able to calculate precise energy and emissions estimates for their routes, easily model the performance limitations of different traction options and varying train loads, or compare rail freight with other transport modes to determine the effects of modal shift on overall emissions.
"Freightliner is excited to be a key partner in this pioneering rail-freight project with University of Hull, Aether, Carrickarory and University of Derby," said Freightliner UK Rail Managing Director Tim Shakerley. "There are significant economic and environmental benefits generated by rail freight, and the development of the Rail Freight Energy and Emissions Calculator can support an increased modal shift from road to rail, ensuring that rail freight is well positioned to deliver even greater economic benefits and the decarbonisation of the UK economy."
With 44% of the UK network currently electrified and no more than 80% likely to be electrified in the next few decades, REEC can also be used to analyse the freight impact of different electrification plans, options, and alternatives. Freight operators are actively pursuing ways to decarbonise diesel trains, which is not just a matter of switching to lower carbon energy sources but also operating more efficiently – for example, by operating longer trains that are more energy and emissions efficient. However, a detailed energy and emissions calculator, that can simply and easily evaluate all the permutation of performance requirements, efficiency improvements and mitigation measures is not currently available.
The lead organisation, University of Hull, has successfully developed the NR+ platform and demonstrated its ability to combine big data and analytics to deliver scalable rail applications. The energy and emissions calculations will be led by consultants from Aether and Carrickarory, who have worked with Department for Transport and Rail Safety Standards Board on rail emissions understanding and reduction, and an expert from the University of Derby.
Amar Ramudhin, Director of the Logistics Institute, said: "Building on our innovative NR+ platform, our energy and emissions calculator will provide much more precise emissions data. This will allow DfT and Network Rail to align their investment on rail electrification to areas with higher emissions and lead to opportunities to plan routes that are lower in carbon emissions, contribution to the UK's commitment to providing a more reliable, efficient, and greener railway, as well as the University of Hull's commitment to accelerating a net zero future."