Time-Critical Specialist Carousel Logistics Names CFO
14th February 2020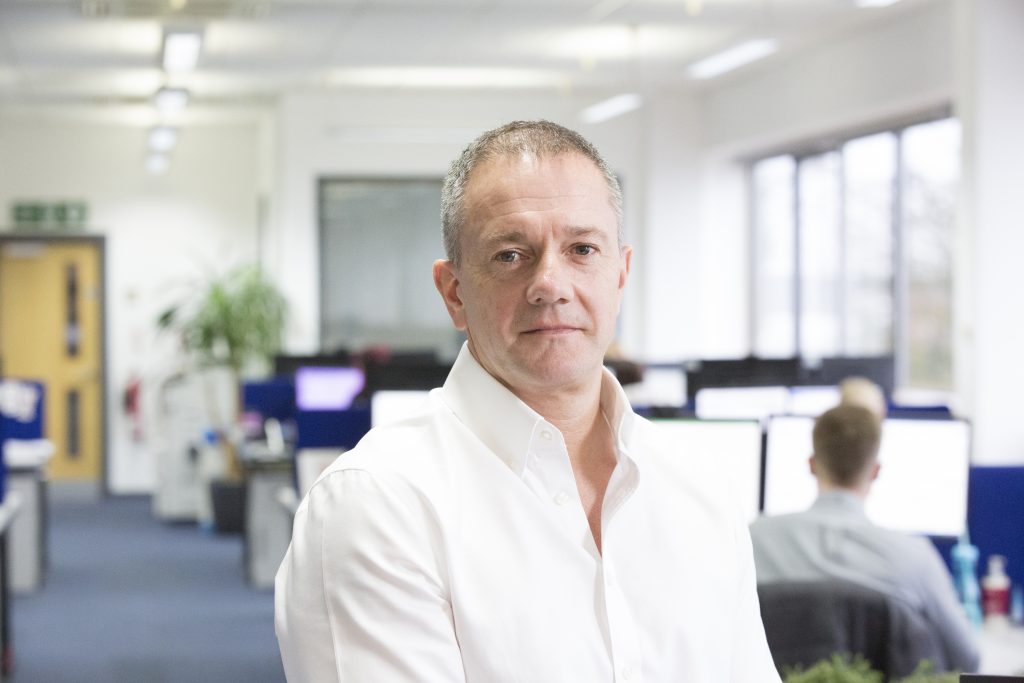 Service-logistics provider Carousel Logistics has named Nigel Ward as its CFO, in a newly created role.
He joins the organisation from business services provider, Kindertons and takes on the responsibility for Carousel's financial reporting and strategic investment relationships across Europe. As a member of Carousel's Executive Board, he will also take a lead role in expanding the company, and its European proposition, through both organic growth and acquisition opportunities.
Ward has more than 20 years' experience in senior financial positions at a range of both private equity-backed and Blue-Chip organisations such as, GE Capital and TDG Plc.
Chief Executive Officer at Carousel, Graham Martin, said: "Nigel is a highly-experienced CFO whose credentials are ideally suited to Carousel. His strong track-record in fast-growth, PE-backed organisations, combined with his tenacity for adding real value, makes him the perfect candidate."
Carousel is a UK-founded European service-logistics specialist that uses its own technology to deliver total aftermarket solutions in high-performance industries. It is pursuing a strong trans-European growth strategy.