Industry Thought: Deliver Your 'Hit of Happy'
7th December 2017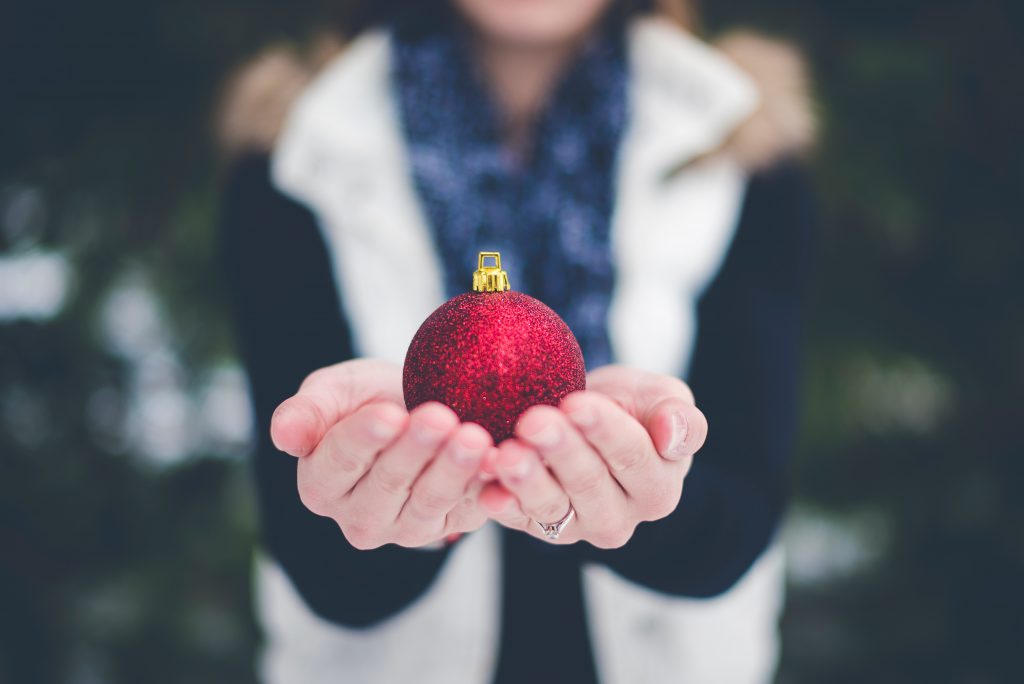 Why the buzz of happiness is great for customer and supplier, by Tim Andrew, CEO of last-mile technology provider, Localz:
Every business needs a higher purpose, a reason to exist that both leads and transcends what the business does on a day to day basis.
We are no different at Localz. Ours is "Delivering Happiness", and it's marvellously simple.
When someone has been waiting all day for a parcel, only to pop out, and arrive back to find a 'we missed you card' is there for them, it is fair to say they may experience a whole manner of emotions, all in direct opposition to 'happiness'. When you have spent the morning getting nothing done, go and pick up an order from in-store and wait 10 minutes or more for it to be retrieved for you, this may well be the last straw.
But turn this around. You go and collect your new purchase after having that hellish morning, and find it waiting for you, all ready to go with no queue at the Click & Collect desk. Well…you just end up that bit happier, don't you? Similarly, when a parcel or service is being delivered to your house or office, and the experience is such that it does turn up exactly where and when you want it to, you also can't help feeling that same kind of satisfaction.
The fun thing is, it doesn't really matter what is being delivered to you – whether it is something as mundane as a toilet roll holder, or a new mop head – but when it happens as you want it to, your brain automatically releases a little bit of serotonin, the 'happy hormone'.
But then a harsh fact is also true. We've got so used to service people turning up late, deliveries appearing at random times (or not at all), and nightmare collection experiences, that our brains start to get worried they might not get that nice serotonin hit at all, and we get anxious. The anxiety makes us start to seek continuous verification that the delivery is still on track, that it will turn up, that the parcel is ready to collect. We want reassurance at our fingertips, or to be let down early so it's less of a disappointment.
We've also found that when companies use our software, it's not just their customers that are happier but their staff are too. It's much nicer to give the customer what they want, when they want it, rather than have to deal with their complaints and missed expectations. When staff are happier and less frustrated, they are able to provide a better customer experience too.
The overall resulting efficiency creates a nice virtuous circle, that inevitably leads to better results for the company through lowered costs, higher customer advocacy and more revenue. So now the owners/investors are happier too.
We've come to realise that Localz reason to exist is powerful, potent and positive. We are Delivering Happiness to millions of people every day, and to the companies they buy from. It feels great!