German Digital Freight Forwarder Launches in Poland
11th September 2019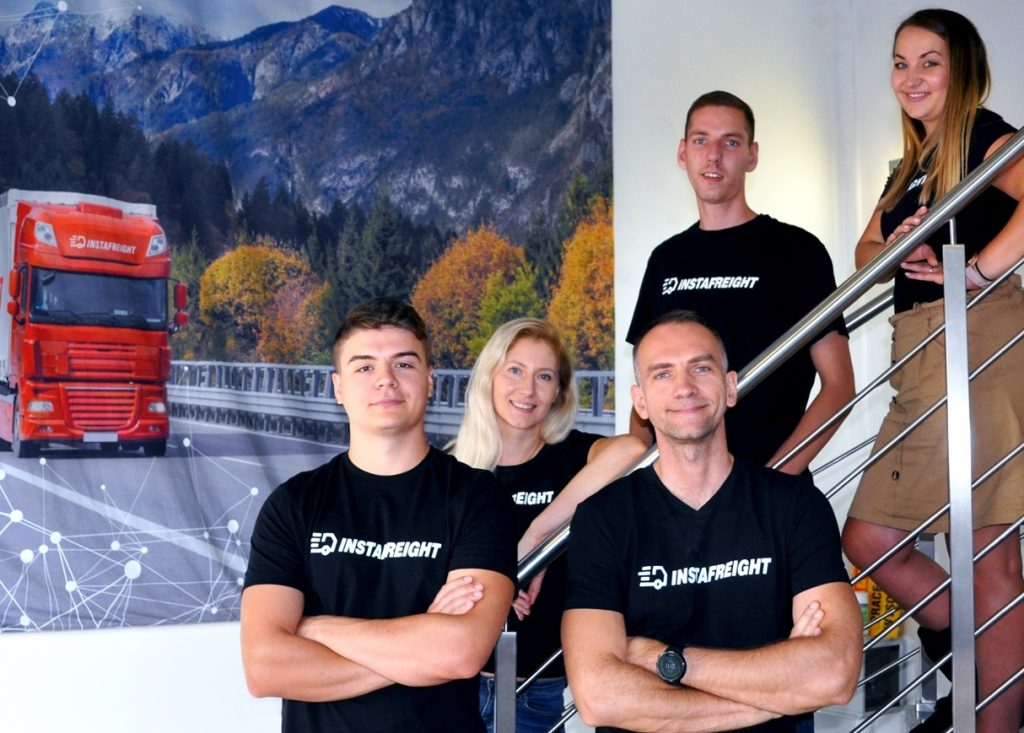 German digital freight forwarder InstaFreight has launched on the Polish market, with 10 employees in Legnica offering a 24-hour service. In addition to growth targets in Germany and Poland, the Berlin-based company plans to enter Italy, Spain and the Benelux region in the near future.
InstaFreight decided to locate in Lower Silesia due to its excellent geographical location for the transport business. Legnica is close to the German-Polish and Czech-Polish borders and connected to Germany via major motorways. Additionally, well-known companies, among others from the automotive industry and the e-commerce business, also opted for this region in Western Poland.
"We are still closer to Berlin than we are to Warsaw, but besides working hand-in-hand with our head office, we naturally have the needs of our Central and Eastern European customers in mind," stresses Krzysztof Dwornik, General Manager of InstaFreight Poland, an experienced professional within the European logistics market. "With this approach, we have already supported several thousand loads and have been able to onboard more than 1,000 new carriers to the platform with their cargo space for planning our transports."
"In our view, Poland is an ideal starting point for the first foreign office in our young history because of its great importance in the European logistics market," explains Maximilian Schaefer, Co-Founder and Managing Director of InstaFreight, the location decision. Just a few weeks ago the German Eastern Business Association announced that German-Polish trade had grown by five percent in the first half of 2019. Significantly, Poland has overtaken Great Britain in the list of Germany's most important foreign trade partners. "Growth in this business would be inconceivable without Poland and its important bridging function in Europe," continued Schaefer.