Gefco Snaps up Chronotruck to Boost Digital Offering
11th July 2019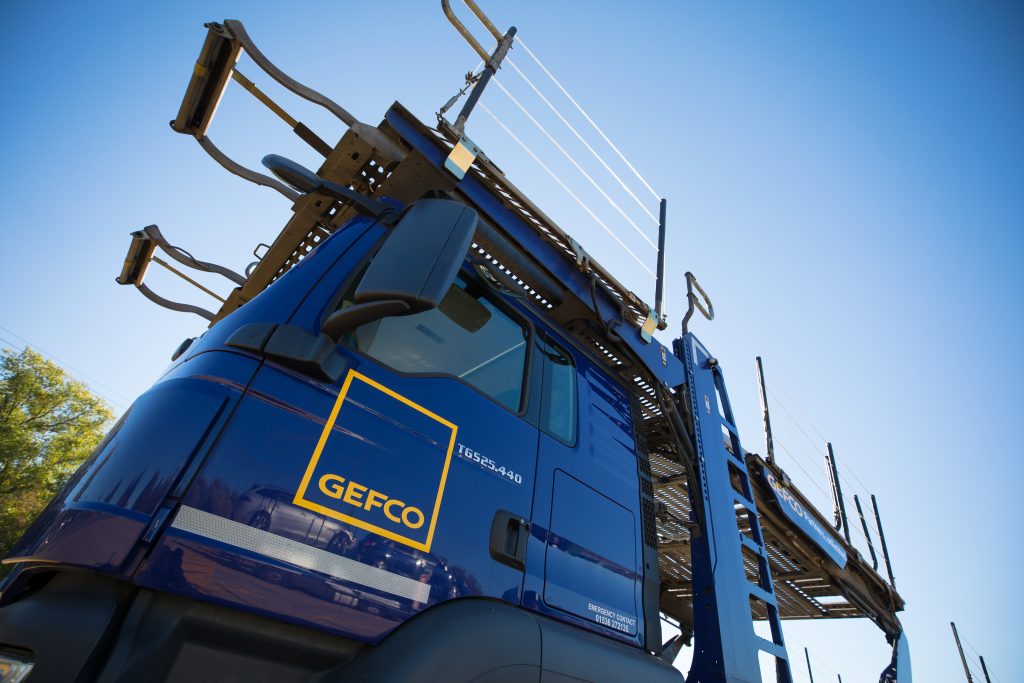 Automotive logistics specialist Gefco has announced the acquisition of Chronotruck, a company that connects shippers and carriers through an innovative digital platform.
Launched in 2016, Chronotruck's ambition is to offer the best platform for businesses to order shipments, while reducing empty journeys for carriers. For businesses, Chronotruck offers access to nearby carriers and an innovative portfolio of digitalised services, including an instant quotation system, geotracking, proof of delivery and e-invoicing. For carriers, the digital platform offers an opportunity to optimise flows by taking nearby loads to ensure trucks can run at full capacity. To date, Chronotruck has served more than 9,000 customers.
Gefco brings solid know-how in high-volume and integrated logistics, while Chronotruck provides agility, technical knowledge and accessibility to boost innovation throughout the customer journey. Chronotruck will remain an independent entity and brand within Gefco.