Everysens joins Rail Freight Group
9th March 2022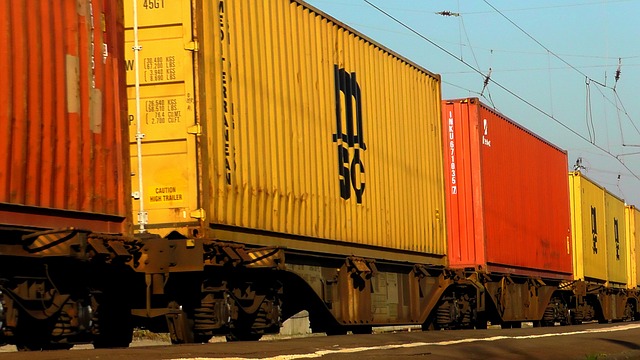 Everysens has become a new member of Rail Freight Group (RFG), the representative body for rail freight in the UK. Members include rail freight operators, logistics companies, ports, equipment suppliers, property developers and support services, as well as retailers, construction companies and other customers.
RFGs' aim is to increase the volume of goods moved by rail. It works to promote rail freight in a variety of environments, highlight the benefits of using rail freight and to communicate the sector's successes.
Youness Lemrabet, CEO of Everysens, says: "We at Everysens are delighted to be joining RFG. We are aware of the key role that rail freight has to play in creating an emission-free supply chain, and are therefore happy to join an association that shares our long-term view."
Sabrina Meksaoui, Chief Revenue Officer at Everysens, stresses: "Trains emit up to nine times less CO2 and particulate matter emissions than road transport. Knowing this, we are excited to be collaborating with RFG, who are making sure that railway and Government policy supports the rail freight sector."
In addition, as a new member of this group, Everysens will be presenting its concrete client results during the RFG meeting sponsored by Knorr Bremse. This event will take place on Thursday March 10th at the offices of Digital Catapult in London.