Europe set for nearshoring boom
26th September 2022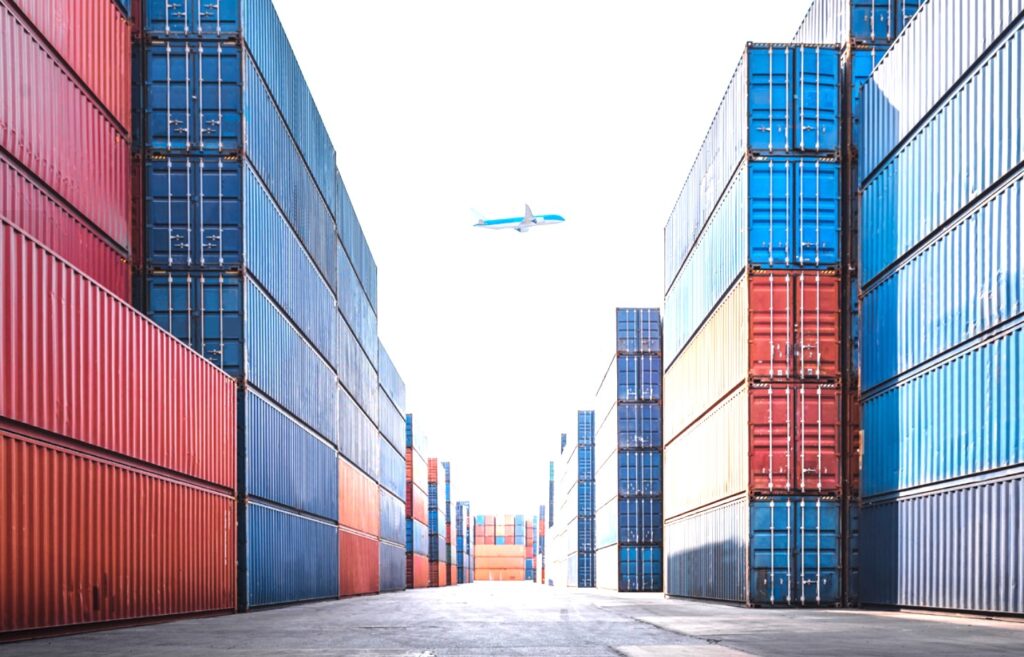 European businesses are looking towards Romania, Turkey and Morocco as alternatives to production in Ukraine and Asia following months of supply-chain disruption, according to the new 'Supply Chain Disruptions' report, from JLL.
According to the report, number of businesses operating within the retail and manufacturing sector have already decided to nearshore part or all of their production. JLL's internal data shows that the primary beneficiaries of reshoring are Central Europe and Romania, while Turkey and Morocco are looking towards nearshoring.
The move comes after the pandemic resulted in a breakdown of distribution networks and severe bottlenecks at ports and airports, meaning companies started to prioritise nearshoring in a bid to address supply chain disruptions. JLL also expects a lack of land and labour shortages to push up demand in Central Europe from primary to strategically located secondary and tertiary markets.
Data from Flexport shows the average container journey from Asia to Europe has nearly doubled since 2019, while research from Buck Consultants International (BCI) found more than 60 per cent of US and European companies are planning to bring some of their production back to their own region.
Considering established transportation networks and gateways, markets along two of Europe's distribution corridors: the traditional blue banana and emerging Black Sea banana, are most likely to experience rising demand from third-party logistics (3PLs). Furthermore, severe supply constraints in prime markets along these corridors will push demand to strategically located secondary and tertiary markets along these same corridors.
Guy Gueirard, Head of EMEA Logistics at JLL, said: "Rising wages in low-cost manufacturing locations and increased risk due to climate change, strikes, and accidents such as the Suez Canal blockage have fuelled discussions of nearshoring and growing diversification over the past decade. However, risk versus cost scenarios in combination with the consequent loss of manufacturing infrastructure in Europe after large parts of manufacturing moved to Asia, meant Asian markets continued to be favoured as trading partners and manufacturing bases for a large range of products – but things are changing."
Lisa Graham, Head of Industrial and Logistics Research, EMEA, JLL, said: "Two years of a global pandemic and the Russian-Ukrainian war are starting to shake things, after highlighting risks and resiliency gaps that outweigh cost considerations for all types of businesses. Businesses have realised that diversification strategies are essential for maintaining optimal inventory levels in European markets and this research proves that we're seeing a disruption to the supply chain and we will continue to see this trend emerge."