Emissions Data Sharing in Logistics Value Chain
18th January 2023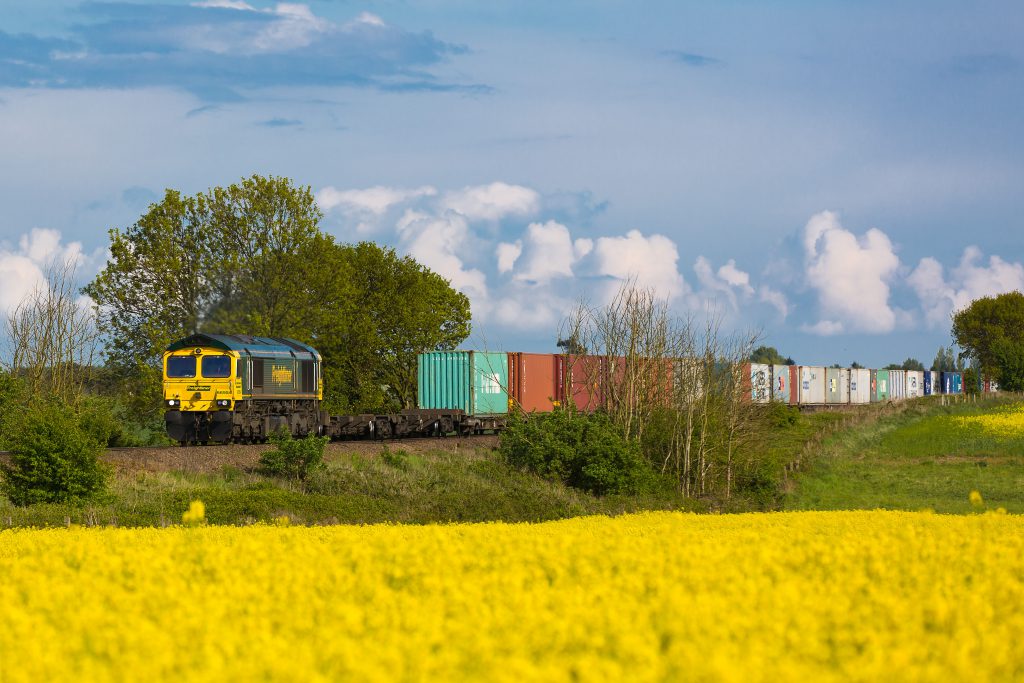 Today at the World Economic Forum Annual Meeting in Davos, Smart Freight Centre and the World Business Council for Sustainable Development (WBCSD) released a new guidance, titled "End-to-End GHG Reporting of Logistics Operations", to advance the quantification and sharing of logistics emissions and support the logistics industry on their journey to net-zero emissions. The two organizations are united in a mission to increase transparency on logistics emissions and work towards a net-zero logistics sector.
The objective of this guidance is to enable companies to better understand and track their logistics emissions on a granular operational level and seeks to quantify the footprint of end-to-end logistics emissions, from supplier to final customer, with focus on primary data calculations. Special focus was dedicated to multimodal logistics solutions, including ocean, road, train and air transportation. It sets out the data requirements, introducing a data quality index and the associated assurance requirements to support businesses in the implementation of their decarbonization strategies.
This guidance builds upon and complements two existing frameworks. The first being Smart Freight Centre's Global Logistics Emissions Council (GLEC) Framework 2.0 – the globally recognized methodology for accounting and reporting of logistics emissions. The second being the WBCSD's Pathfinder Framework – the guidance for accounting and exchange of product life cycle emissions.
Supported by the World Economic Forum, and McKinsey Sustainability as its knowledge partner, in partnership with over 30 leading global organizations, this consortium is taking the next steps in achieving net-zero logistics by launching an actionable and implementable guidance. Different use cases and associated business challenges in quantifying logistics emissions submitted by participating companies acted as a key reference in addressing different aspects of logistics operations.
In practice, the guidance provides solutions to core challenges faced in reporting of logistics emissions: reporting at a customer required level and from network operations; the combination and comparison of Scope 3 data with varying levels of granularity and differing reporting methodologies used; and, finally, a recommended assurance process to increase trust and confidence. This guidance is a springboard to further increase carbon visibility by enhancing emission data sets and the exchange of emission data that can be deployed in the industry.