eFuel Alliance Gains New Member
5th November 2020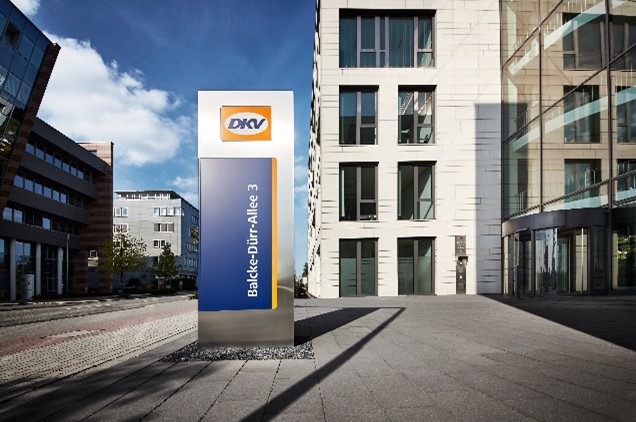 The mobility service provider DKV Mobility has joined the eFuel Alliance initiative. Its aim is to ensure that eFuels gain political acceptance and official recognition as a major contributor to sustainable climate protection.
In contrast to conventional fuel, eFuel is climate-neutral and does not release any additional CO2. The synthetic fuels are already compatible with current combustion engines, so that the existing transport, distribution and fuel infrastructure can continue to be used. The greatest potential for eFuel lies in the road transport sector, as it can be produced into either eDiesel or ePetrol (initially as an admixture to conventional fuels) and eventually as an environmental-friendly full substitute for them.
"We are very pleased to be involved in the eFuel Alliance for alternative fuels. The EU's committed climate targets can only be achieved by combining electric mobility with other alternative drive systems – eFuels can play a major role in this, especially due to their compatibility with the existing infrastructure," says Marc Erkens, Head of Sustainability and New Mobility at DKV Mobility. "In the medium term we want to become the leading provider of sustainable mobility services in our industry".
DKV already offers the largest LNG supply network in Europe with 100 stations. The company also offers its customers access to over 100,000 charging points for electric and hybrid vehicles. Every year, DKV connects 5,000 new filling stations, with a strong focus on multi-energy filling stations that offer alternative fuels such as LNG, CNG and LPG in addition to conventional fuels.
For news and insights into other climate change initiatives, sign-up to our newsletters and magazine.