RailFreight Summit celebrates 5th anniversary in Warsaw
3rd August 2022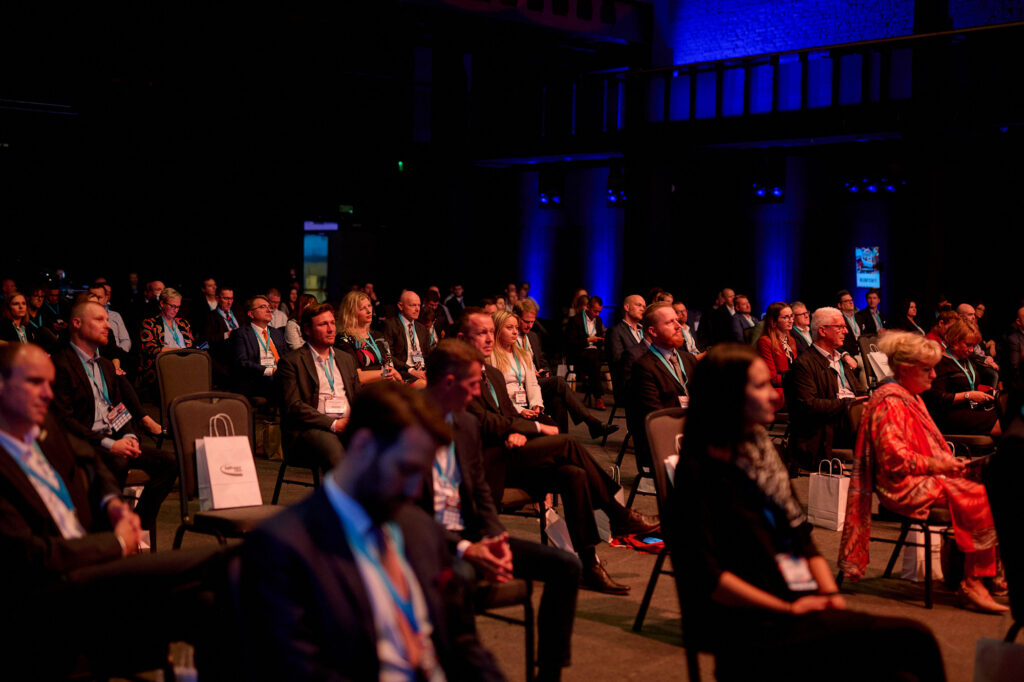 The annual RailFreight Summit is ready to celebrate its 5th anniversary. The lustrum edition takes place on 7 & 8 September in Warsaw, a year after a record-breaking edition with 250 attendees. This year is set to break new records, bring the rail freight industry closer, and tackle critical topics.
A little more than a month is left until the rail freight industry gathers again in Poland. This year's topic, 'Moving to a new reality', reflects the situation in which the rail freight industry and Poland have found themselves in the past few months. In a short period, the role of Poland in the international rail freight market changed completely. Whereas it used to be the gateway to Europe for traffic from Asia with the most heavily consumed border crossing on the New Silk Road, it needs to reinvent itself today due to the war in Ukraine. This new reality is at the heart of the discussion at the RailFreight Summit 2022.
The 5th anniversary edition of the RailFreight Summit will have everything: site tour to terminal and inauguration of new facilities, expert presentations and panel discussions on the new role of Poland and the CEE region in logistics, infrastructure and technology issues and possibilities, the future of Ukraine, the role of the Baltics and the New Silk Road dynamics are some of the things that attendees will have the chance to follow.
On top of that, the networking drinks and dinner will also be a central part of the two-day event aiming to bring old and new friends together and provide space to rail professionals for one-on-one meetings, networking and new business opportunities.
Visit the event's website and first take a look at the programme and speakers. You can also find information about the event's venue, details on the site tour and why Warsaw is this year's hosting city, and  who else attends so that you can arrange your meetings in advance.
CLICK HERE to register for the event.