Rail Backbone
21st October 2020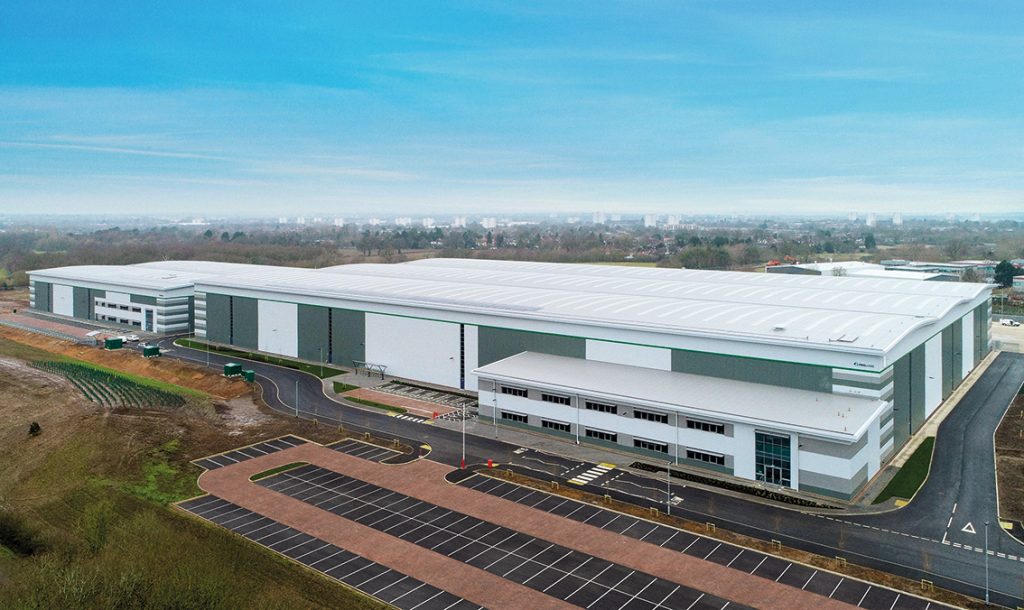 Rail freight should form the backbone of UK logistics in the post-pandemic landscape, argues Phil Oakley of Prologis.
There is no doubt that the UK economy has felt the full force of the pandemic and the logistics sector has been on the frontline since the very beginning. As non-essential shops closed their doors due to lockdown, supermarkets and online retailers faced sudden increased demand from consumers, with many experiencing peak levels on a daily basis. As the industry adjusted to the huge
challenges brought by the global shock, many increased their use of rail freight to help keep essential goods moving the length and breadth of the country. Now, as recovery gets under way, what needs to be done to ensure rail continues to be prioritised going forward?
For the first time ever, Network Rail gave freight traffic priority over passenger services during the pandemic. In the early stages of lockdown, this shift was essential in order to move large amounts of goods – often perishables and consumer products – to re-stock supermarket shelves. Indeed, throughout the crisis, Midlands' hubs at the centre of the country, such as Daventry International Rail Freight Terminal (Prologis RFI DIRFT), have been key in keeping the North-South rail freight route moving. It's not hard to see why.
Being in the logistics golden triangle in the Midlands, DIRFT's location enables occupiers to reach 90 percent of the country in under four hours by road. Its proximity to the West Coast Main Line, the UK's busiest rail freight route, means that much of the country is easily accessible by rail, too. Many companies with distribution facilities at DIRFT upped their rail freight operations during lockdown, moving more goods to help meet increased demand, and taking advantage of the less-crowded tracks.
Read the whole article, from our September issue, here:
https://flickread.com/edition/html/index.php?pdf=5f3d1fcf3160d#18