Dematic to Host Food Retail Event
27th September 2023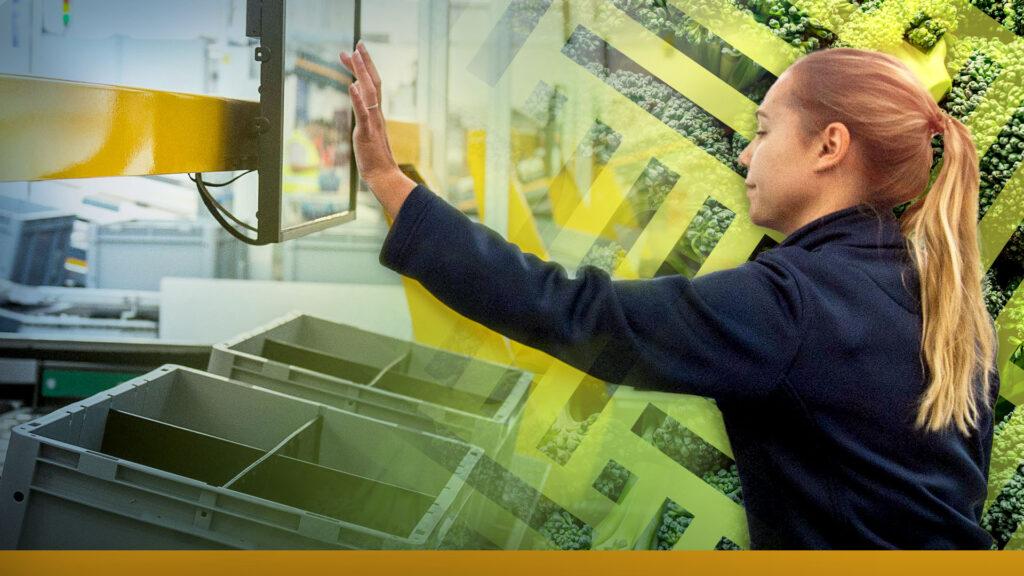 Dematic invites food retail professionals and experts to its upcoming hybrid event, "What's in Store for Europe's Food Retail" on Thursday, 26 October at Dematic UK headquarters in Adderbury (90 minutes from London). The primary focus of the event is on automation technologies and how they can prepare both grocery as well as food & beverage companies to successfully navigate current trends and future challenges. The international award-winning author, speaker, campaigner and expert on the environmental and the social impacts of food, Tristram Stuart, is guest speaker.
"Both the food & beverage and grocery industries are experiencing many shifts within their business models stemming, in part, from consumer behaviours that emerged during the pandemic as well as some more recent developments and we feel there is no better time than now for customers to future-proof operations," says Simon Barnwell vice president & Market Leader UK&I at Dematic, adding, "Changing delivery expectations, growing product varieties, ongoing inflation and remaining supply chain glitches are having a profound impact on the bottom lines of companies large and small, and we feel that automation is the solution to many of these challenges."
With this EMEA-wide event, Dematic offers an ideal setting both onsite and online to discuss and learn more about current trends, specific challenges, and innovative solutions. There will also be time to network with industry professionals.
The event kicks off with a look at current trends and where food retail is heading. Danielle Dakin, a global market development director at Dematic, discusses the importance of having an omnichannel strategy and the roles of software and an agile network within the strategy. An executive from Tesco is scheduled to share insights on the supermarket chain's automation journey and its future strategy for e-commerce growth.
On-site participants as well as individuals attending online will be given a guided virtual tour of a major European supermarket chain's automated facilities. The event will be broadcast live online and participation in the event is free of charge.
The event gets underway at 10:30 am CET and is scheduled to wrap up at 1:30 pm CET. All presentations are in English but with several simultaneous language options offered. Though the event is free of charge, participation is limited. For those attending online, participants can receive live support from Dematic experts during the presentations. Individuals planning to attend in person must register in advance with Dematic. Registration deadline is end of business day Tuesday, 24 October. There are currently no COVID-19 restrictions for the event.
The online registration form and program can be viewed here