Brussels Airport Starts New Year with Stronger Cargo Team
10th January 2020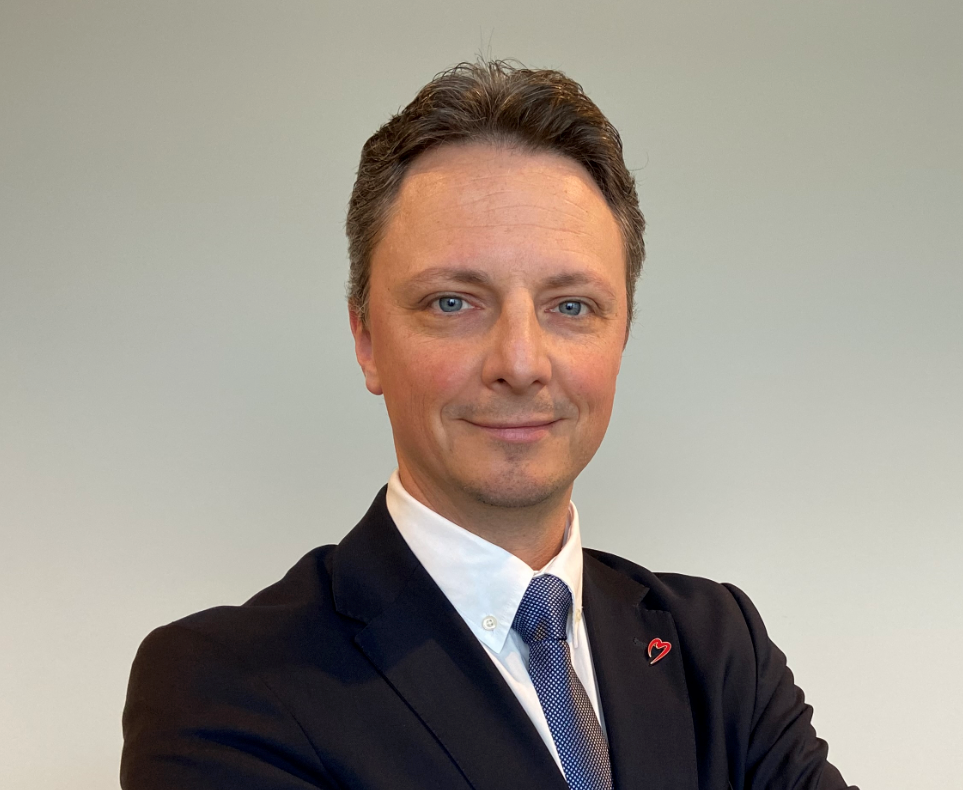 Brussels Airport has begun the new year with a reinforced cargo team.
A spokesperson said: "At the end of 2019 Brussels Airport decided to significantly expand and strengthen its cargo team. Cargo was already an import cornerstone in the strategy and development of the airport with a dedicated approach, but earlier in 2019, in line with the new business strategy in which cargo and logistics is 1 of the 4 central pillars, it was decided to centralise the entire responsibility of all activities in the cargo zone (operational, financial, commercial, real estate, …) within the cargo business unit. These activities will remain under the leadership of Steven Polmans, previously Head of Cargo, who at that time was appointed Director Cargo & Logistics.
"In recent months a new structure was drawn up to manage all existing and additional activities and as a result, the cargo team will be significantly expanded with new and adapted functions. In line with this, Nathan De Valck (above) has now taken up the new role of Head of Product and Network Development. He will report directly to the Director of Cargo & Logistics and will be responsible with his team for all business development and key account activities for airlines, forwarders and shippers as well as the further development of the various specializations and products such as pharma, perishables, animal transport and e-commerce.
"In the coming months, the Cargo & Logistics team will be further strengthened with, among others, a head of cargo real estate, business analyst, parc services manager and an operations manager. These reinforcements confirm the importance of cargo for the airport and the clear commitment to further develop Brussels Airport as a leading logistics platform in Europe."