Austrian logistics company serves Mars mission
13th July 2021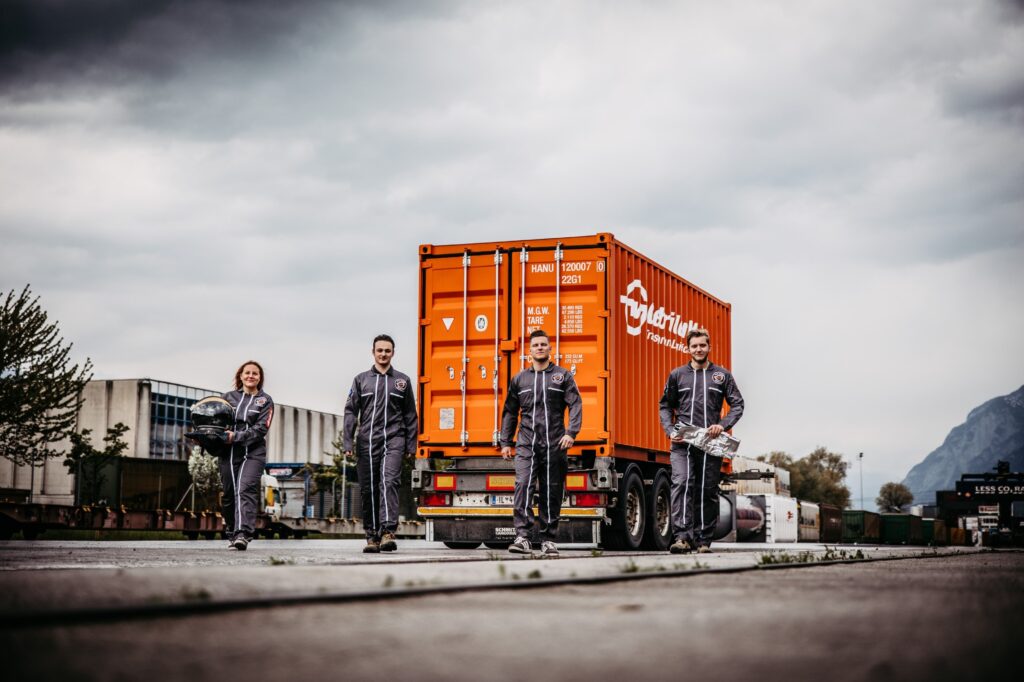 As the official logistics partner of the Austrian Space Forum (OeWF), Gebrüder Weiss is transporting the globally unique mission equipment as well as 16 international science experiments to the test site in Israel.
After the date had to be postponed last year due to the COVID-19 pandemic, preparations for the transport from Austria to the Israeli Negev Desert are now officially underway. From 4th-31st October 2021, the OeWF and international research partners will carry out the simulated astronautical Mars mission, Amadee-20.
Young professionals at Gebrüder Weiss are taking an active role in organising the transport. Under supervision, four trainees will be taking over all logistic tasks, customs clearance and the transport of mission equipment. Under the hashtag #marsmonday, they will be regularly providing personal insights into this extraordinary project on social media.
From 4th-31st October, the OeWF will be leading the international Mars Analog Mission, Amadee-20. Experiments from Austria, Germany, France, Israel, Italy, Portugal, Sweden, UK and USA will be carried out by six specially trained OeWF analog astronauts. The mission equipment will fill two sea freight containers that Gebrüder Weiss will then transport from Innsbruck, Austria to the mission site in the Negev Desert in Israel – a site closely resembling the surface of Mars.
During the mission, the experts wear the Aouda space suit simulator, which was developed by OeWF. Currently, only five organisations worldwide are working on an equally complex space suit simulator. The analog astronauts (field crew) in Israel will be supported by the Mission Support Centre in Innsbruck, where several teams will be responsible for supporting the field crew with conducting scientific research, preparing the mission schedule, securing the collected data, and monitoring the health of the field crew.
Amadee-20 is the 13th Mars Analog Mission of the OeWF – find out more at: https://oewf.org/en/portfolio/amadee-20/