WOODLAND OILS THE WHEELS FOR COMMA
20th March 2015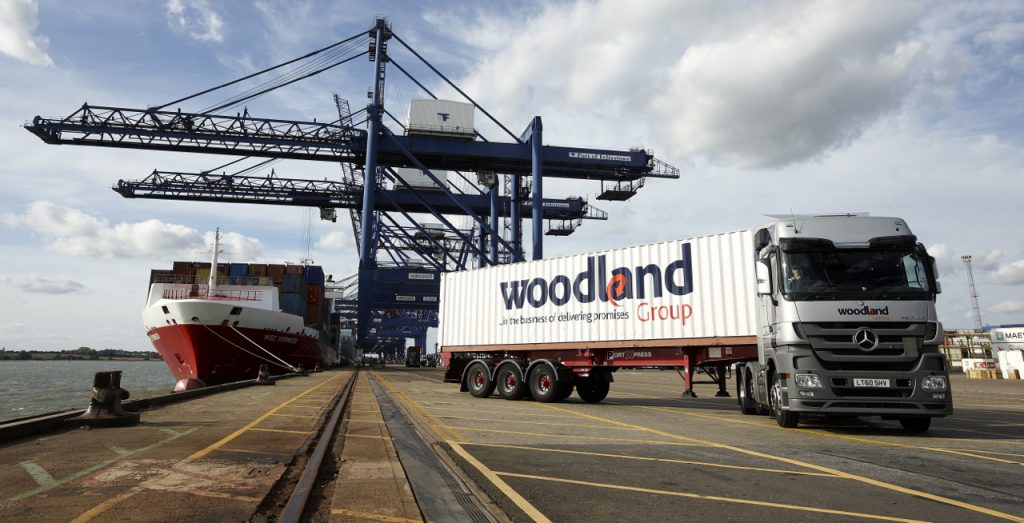 Global freight forwarder Woodland Group has inked a new three-year deal with automotive aftermarket supplier Comma after winning a contract to distribute lubricants, chemicals and ancillaries following a competitive tendering process.
The Woodland Group has a long and successful track record in supporting the chemicals industry. However, this is the first time Woodland has been appointed to work for a large chemicals industry player on a sole supplier basis.
The contract will see the Essex-based forwarder move approximately 10 million litres of products annually from Comma's UK manufacturing site to export destinations, mainly in Scandinavia, the Baltic region and Eastern Europe.
Iain Rowlands, Woodland Group National Project Manager, says: "In terms of competition, they went out to a number of potential suppliers. What pushed Comma to choose Woodland was our willingness to listen to them and deliver the IT and reporting structure that they needed to enable them to gain clarity and visibility of their international distribution costs."

Most of the traffic handled under this contract will be exported products sent into mainland Europe via trailer shipments. Smaller volumes will be handled by a mixture of short and deep sea movements.
Since the bulk of Comma's products are liquids, the company measures its traffic in volume, not weight. Rowlands expects that Woodland Group will move some 30 million litres of product through the duration of the contract.
Rowlands adds: "The products are, in the main, low level Hazmat products. However, there is a small volume of fully hazardous consignments that require full Hazmat handling and security."

Comma Oil & Chemicals Ltd, based in Kent, is a world-class manufacturer and supplier of automotive lubricants, chemicals and ancillaries. Comma-branded vehicle-specific and manufacturer-approved products for passenger vehicles, light commercial and heavy goods vehicles are distributed in over 40 global markets.
The Woodland Group provides freight forwarding and logistics services by air, sea and road and offers a range of specialist services for niche sectors. For more information, visit www.woodland-group.com.