Tyre Management Ensures 100% Traceability and Cost Benefits
20th January 2016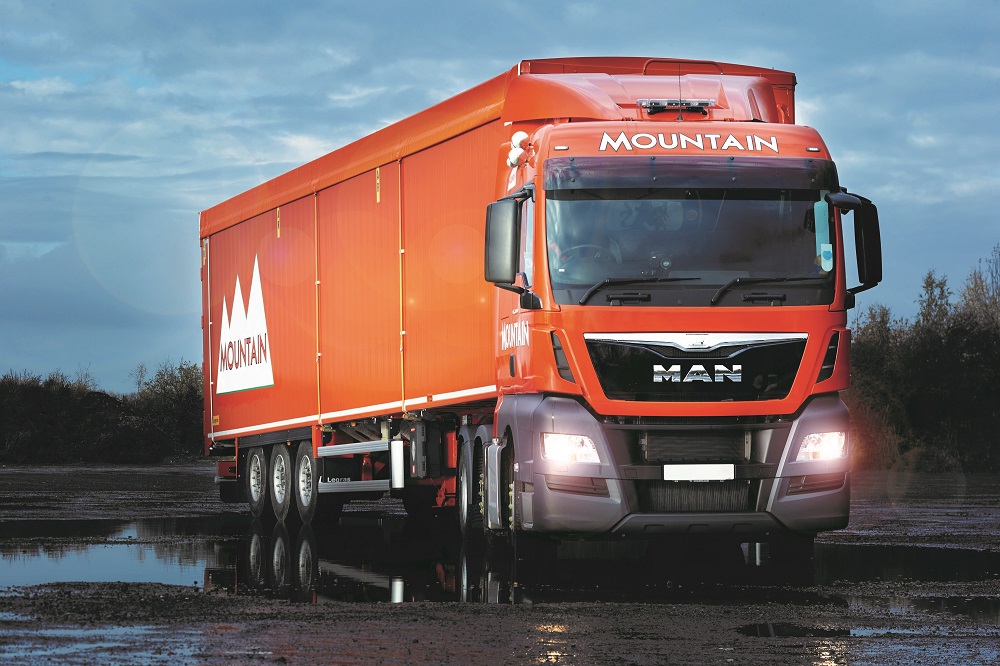 Mid UK Recycling Ltd, a leading independent waste management, recycling and resource recovery specialist has reported 100% traceability since switching to Vacu-Lug to provide a dedicated tyre management service.
With a range of resource recovery services, including waste management, skip hire and public authority recycling contracts, Mid UK Recycling Ltd operates a nationwide collection fleet of over 70 vehicles.

"We operate a diverse and busy fleet from three East Midlands-based resource recovery facilities" explains Transport Director Nick Mountain, "and this requires a reliable tyre management service to ensure absolute safety and compliance at all times. The VMS system allows us to access and analyse fleet data in real-time using full tyre usage reports per vehicle and trailer. It enables 100% traceability for compliance alongside our zero defect system and contributes greatly to the efficient running of the fleet."

Mid UK Recycling also reports reduced vehicle downtime and more consistent operating costs since introducing the VMS tyre fleet management system.
Vacu-Lug is a leading manufacturer of retread tyres and also supplies new tyres from Westlake, Yokohama, Pirelli and Magna for commercial, agricultural and off-road applications. Mid UK Recycling has opted for Vacu-Lug's own brand, Logistik LD01, which is a premium drive-axle tyre suited to regional and long haul heavy truck operations.
Mid UK Recycling processes in excess of 450,000 tonnes of commercial and industrial waste per annum with 100% recovery from landfill. Control of its own logistics, says the company, is paramount to achieving the high quality of service provided to its customers.