Turkish Cargo Named best European Air Cargo Brand
2nd November 2020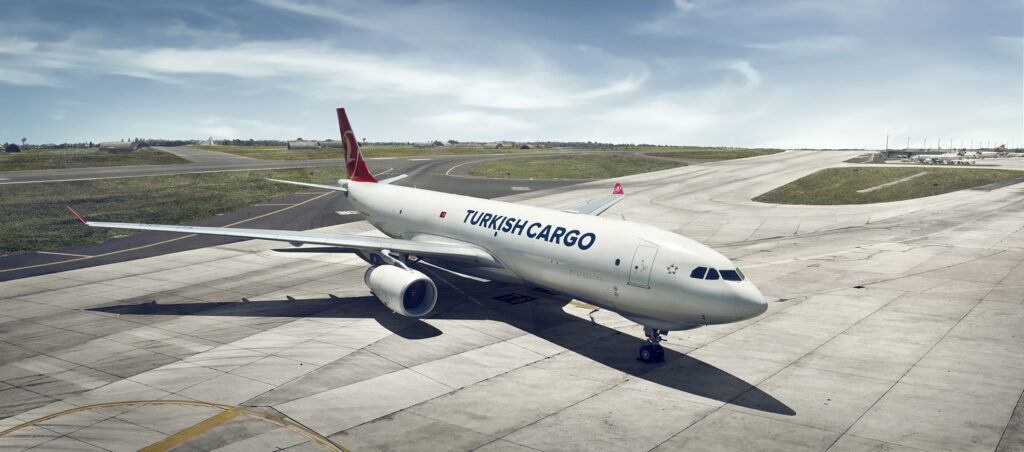 Part of the national flag carrier Turkish Airlines, Turkish Cargo has been chosen as the best cargo brand in Europe and received 'Best Cargo Airline – Europe' award during the Air Cargo News Awards 2020. Organized on a digital platform for the first time due to the global pandemic, 12 awards met with their winners. Award winners were chosen by the votes cast by experts of supply chain with criteria such as quality, innovation, efficiency, speed, reliability and vision in mind, open to all sector which offers innovative products, services and operations that can help developing air cargo sector further.
Turkish Airlines Chairman of the Board and the Executive Committee M. İlker Aycı said; "Receiving the best cargo airline of Europe award, our cargo brand Turkish Cargo continues to make our country proud by maintaining a sustainable success with its air cargo operations conducted to all over the world. Despite the crises that grip the world such as the current pandemic period, Turkish Cargo continues its success story with more effective solutions by developing and using new technologies and innovative approaches. One of the significant examples of these approaches will be the SmartIST, one of the biggest and most modern air cargo facilities in the world. Located in Istanbul Airport, facility will use technologies such as drones, robotic automation and optimization. With its smart technology developments and digitalization works, our brand will soar to many more achievements. I congratulate our flag carrier air cargo brand and all of our employees that contributed to its success."
As the fastest growing air cargo brand, Turkish Cargo continued its air cargo operations without any interruptions during this global pandemic period and transported food, aid, medicine, masks and medical equipment to all over the world. Carrying on its works selflessly 24/7 to maintain global medicine supply chain, Turkish Cargo managed to carry 1 out of every 20 air cargo in the world. Boasting the world's widest direct cargo aircraft network, Turkish Cargo reaches over 300 destinations, 95 of which is direct cargo destinations, and offers its services 24/7 to its customers over its global network.
Read similar news here: https://www.logisticsbusiness.com/transport-distribution/air-cargo/