Turkey's Largest Automated Apparel Facility Awarded
28th January 2016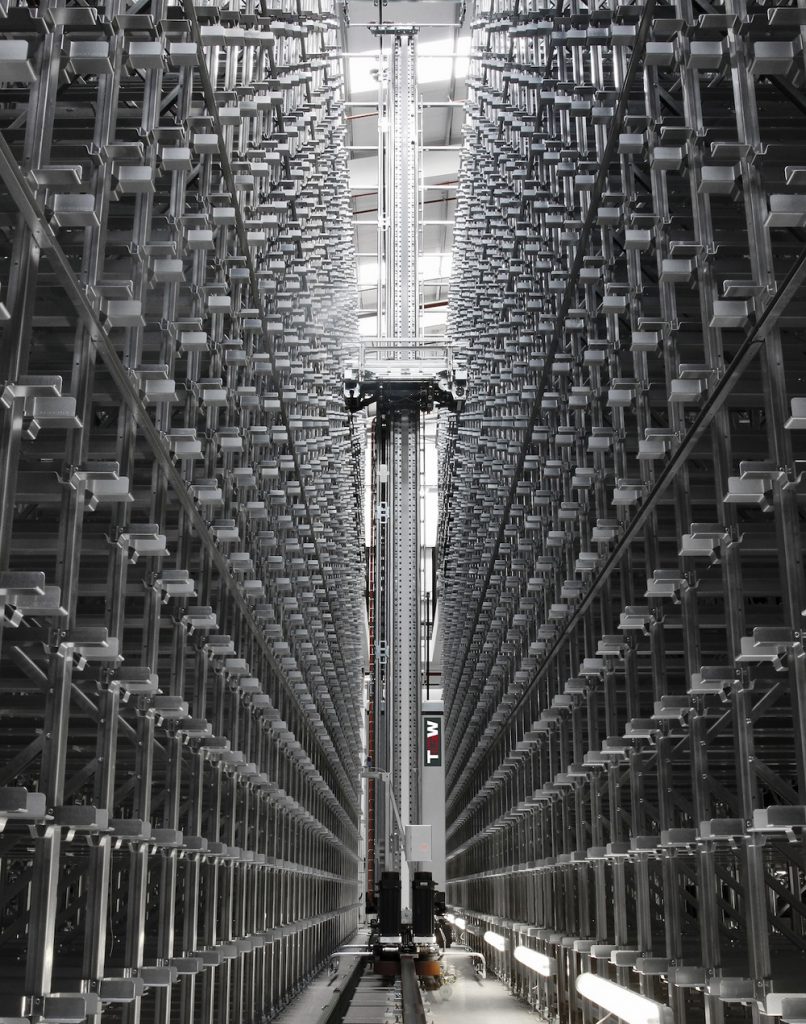 After implementation of the first installation in Turkey at DeFacto in 2013, TGW has been awarded the expansion of the existing DeFacto site in Cerkezkoy. The result will be the largest direct carton handling and automated apparel site in Turkey, which will support DeFacto's B2B and B2C business.
TGW will integrate the warehouse management system from inbound to outbound. In addition to the 12 existing aisles, another 16 mini-load warehouse aisles with Magito storage and retrieval machines serving a further 340,000 storage locations will be installed.
In this project, TGW will implement inbound operations including volume measurement and rework, a second bomb-bay sorter including automated carton opening.
Furthermore, there will be an empty carton reuse process as well as automated closing operations for outbound cartons including shipping label application. Direct loading and palletisation for outbound operation will be added. TGW will support DeFacto with ongoing quality control and ramp-up.