Time-Critical Specialist Opens at Düsseldorf Airport
3rd February 2017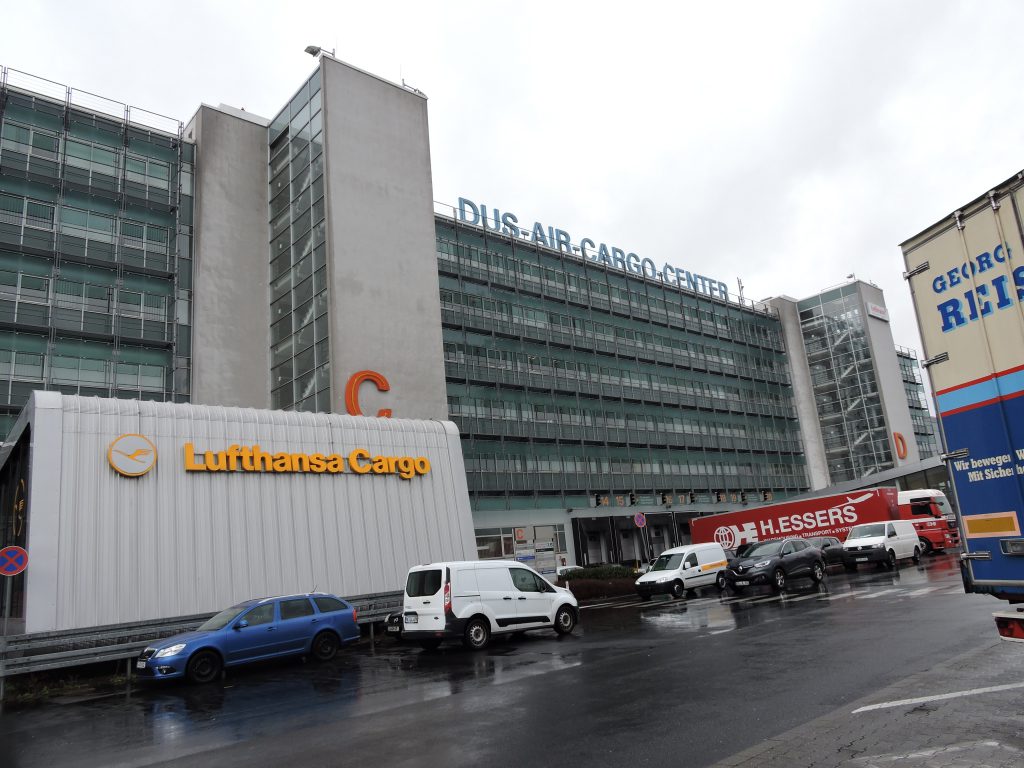 Priority Freight, a leading global provider of emergency and time-critical logistics solutions, has further expanded its team in Europe by opening new premises at Düsseldorf Airport.
After successfully opening an office in Madrid earlier last year, the company continues to strengthen its capabilities in Europe. The new specialist air freight office, which opened on 1st December 2016, is conveniently located at the DUS Air Cargo Center (DACC), accommodating rapid growth and leveraging the location's access to nearby freight, airlines, customs and handling agents.
Running in parallel with several strategically-located offices across Europe, Priority Freight utilises a highly secure, cloud-based logistics tracking system, allowing its clients full visibility of all shipments in transit, as well as live updates on agreed key performance indicators (KPIs) and freight spend.
Air freight Manager, Bernd Thewissen, leads the team. He says; "The opening of the office at Düsseldorf brings a crucial synergy between our air freight and road freight services. The new local office enables the team to better support clients with their emergency and time-critical air requirements."
The opening of the second office in Germany marks the next stage in Priority Freight's development. The company operates globally 24/7 and manages over 100,000 expedited shipments per annum.