Swissport Wins Emirates SkyCargo Business in France
9th February 2017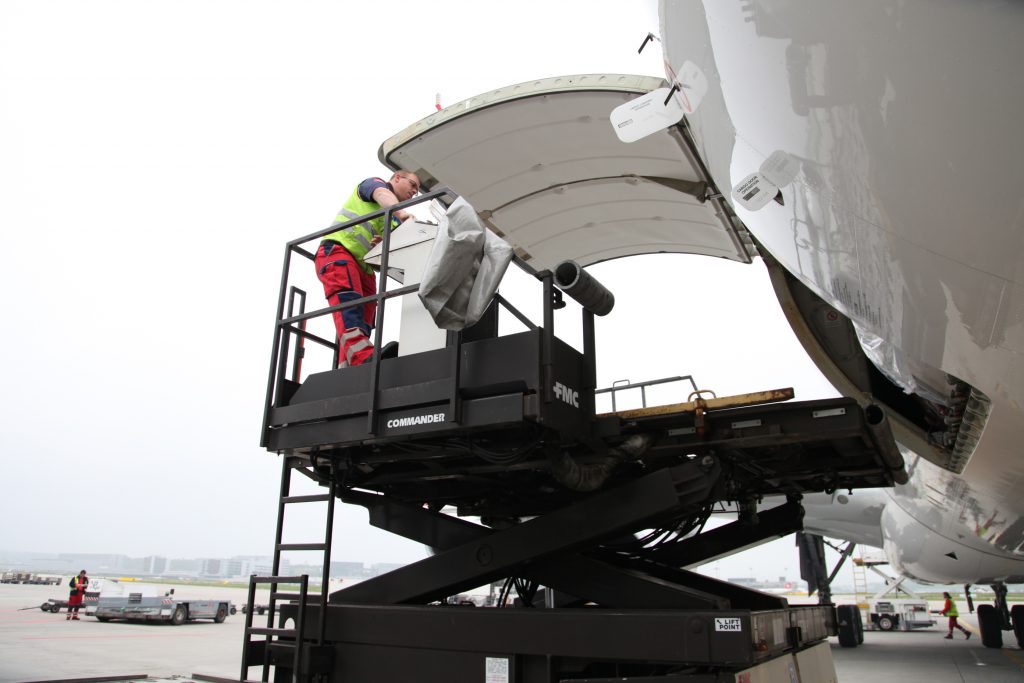 Swissport Cargo Services France, a subsidiary of Swissport International, will handle cargo at three French airports, CDG, LYS and NCE for Emirates SkyCargo, the largest cargo airline worldwide in terms of international freight tonne-kilometres flown.
The agreement with Emirates SkyCargo is the result of a rigorous selection process and will be effective from 01 April 2017. It covers the complete scope of cargo handling services including full freighter and warehouse handling and signals the beginning of a mutually beneficial cooperation between the two organisations in France.
Emirates SkyCargo offers belly hold cargo capacity to French customers on its passenger flights to Paris, Lyon and Nice and also operates scheduled weekly freighter flights to Paris and Lyon facilitating trade between France and the rest of the world through Emirates SkyCargo's global network of over 150 destinations across 83 countries in six continents.
Emirates SkyCargo is the freight division of Emirates airline and the world's largest international air cargo carrier connecting customers to over 150 destinations across 83 countries in six continents through its hub in Dubai. The carrier operates a young and modern fleet of 255 aircraft, including 15 freighters – 13 Boeing 777-Fs and two B747-400ERFs.