Rhenus UK welcomes Heathrow third runway approval
26th October 2016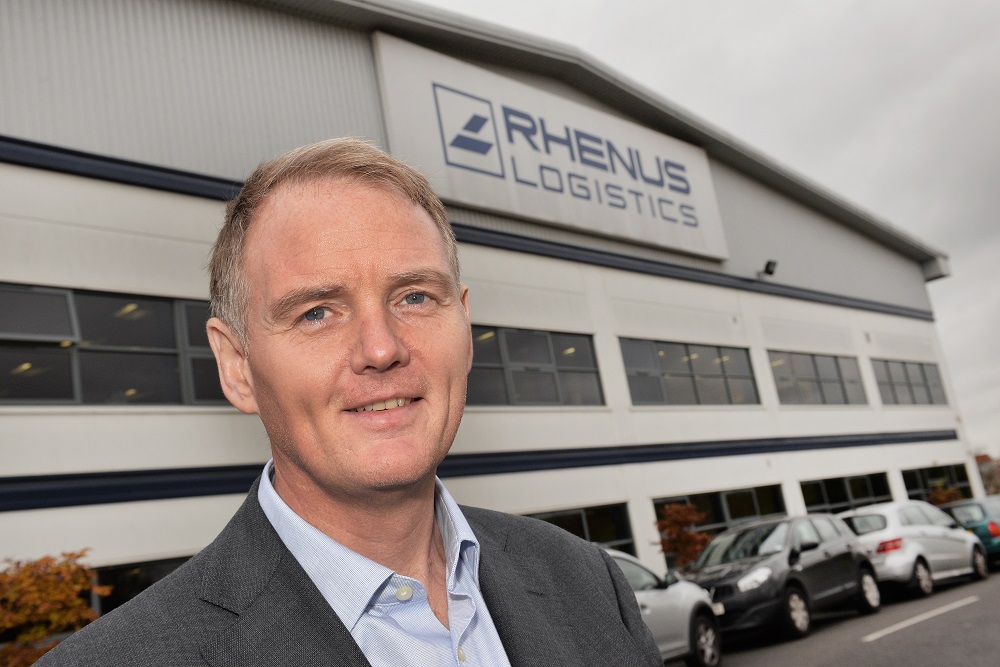 The news that the government has approved the expansion of Heathrow has been well received by Rhenus UK, a leading international freight forwarder. Speaking of the move, David Williams, managing director at Rhenus UK, commented: "The approval of plans for a third runway at Heathrow is great news for the British manufacturing industry – and the country's economy as a whole. Not only will this allow Heathrow to maintain its place as one of the world's busiest, and important, airports, it will also safeguard local jobs and provide even more employment opportunities across a number of industries in the future.


"Indeed, a recent report from consultancy group Quod predicts that the expansion at Heathrow could create up to 179,000 new jobs within the manufacturing sector, 85% of which will be generated outside of London and the South East.


"Already a chief contributor to the UK's economy, expansion at Heathrow will help the manufacturing sector grow further. Currently, industry equates to 44% of the UK's entire export market – but there is room for improvement. Reliable transport links and export opportunities to key markets are paramount for this upward trajectory, and a third runway will only add to this. By alleviating the pressure on other transport links, such as road or sea, an expanded Heathrow will allow the sector to remain strong in an increasingly competitive market.


"The government recently announced a number of ambitious targets for British companies, including exporting £1 trillion worth of goods by the year 2020. For this to be achievable, however, we would need to see serious investment in UK infrastructure – something expansion at Heathrow very much represents.


"As it stands, Heathrow still lags behind Frankfurt, Schiphol and Paris in terms of cargo capacity, but today's news could help change that. The construction of a third runway at Heathrow should allow exporters to steadily increase volumes to meet the government's ambitious targets."

"At Rhenus UK, we have significantly increased our air freight tonnage across the past year and ultimately view the decision taken by the UK government as a significant milestone. The growth of Heathrow will play an integral role in the continued development of Rhenus and the airfreight offering we provide for our valued customers."

To find out more about the services provided by Rhenus UK, visit the official website here.