Prologis Deals in China, Netherlands and Hungary
2nd February 2016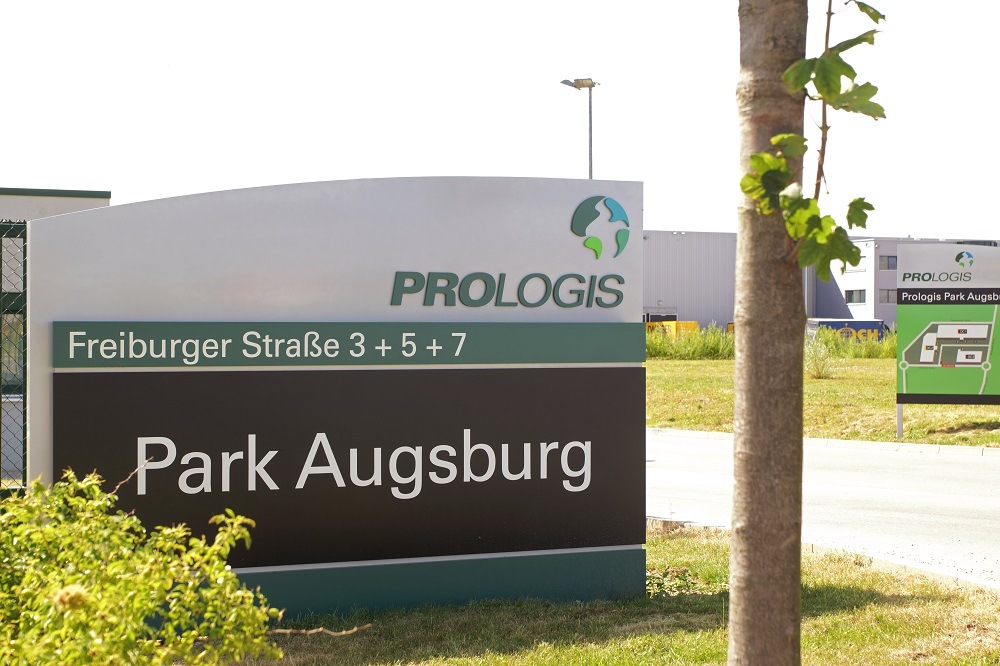 Industrial real estate giant Prologis has announced developments across the globe. Its commitment to China has been highlighted by an $882 million increase in equity commitment to its China projects, with $132 million of that money coming from Prologis itself. The company also announced the signing of six lease agreements totalling 2.1 million square feet (196,000 square metres) with three new and three repeat customers in the north, west and east regions of China.
In the Netherlands, the company has signed a 36,000 square metre agreement at Prologis Park Tilburg with Coolblue, one of the largest online retailers in the Benelux countries and a current Prologis Park Tilburg customer. The new agreement represents a second expansion at the park and will increase Coolblue's total space there to more than 60,000 square metres.
Meanwhile four new lease agreements totalling nearly 98,000 square metres have been agreed at five parks in Hungary.
The transactions in Hungary include:

27,800 square metre lease renewal with Geodis, a global supply chain operator, at Prologis Park Budapest-Budaörs;
24,800 square metre lease renewal with Schneider Electric, a global specialist in energy management and automation, at Prologis Park Budapest-Sziget;
16,000 square metre new lease with an unnamed design, manufacturing, distribution and aftermarket service provider, the first new customer at Prologis Park Budapest M1 since its acquisition;
12,300 square metre lease renewal with an unnamed global healthcare leader at Prologis Park Budapest-Harbor;
10,700 square metre lease renewal with LGI Logistics Group International GmbH, at Prologis Park Budapest M1;
6,000 square metre expansion with an unnamned logistics provider at Prologis Park Budapest-Batta, where the customer now leases 28,600 square metres in total.
Prologis says it is the leading provider of industrial space in Hungary with a portfolio of 612,000 square metres in six parks (as of December 31, 2015).