Online fulfilment solutions specialist aims to lead the market
13th August 2015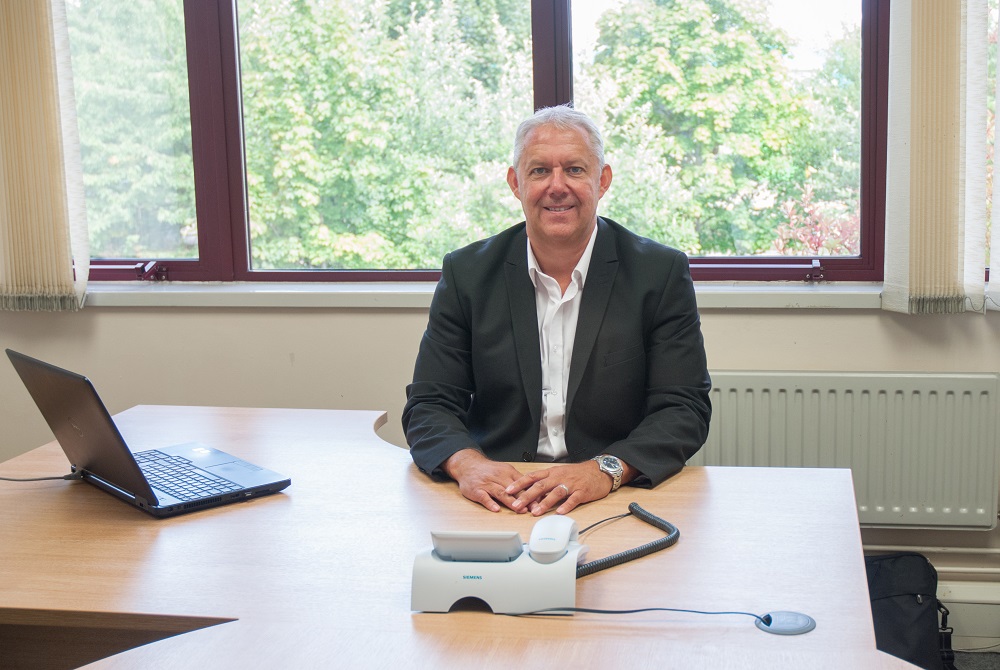 The fast-growing e-commerce order fulfilment specialist, DK Fulfilment Ltd, has announced plans to become the leading company in the highly competitive UK e-retail fulfilment sector.

"E-commerce is the fastest growing retail market in Europe. In 2015, overall online sales are expected to grow by 18.4 per cent and by 2016 the market is predicted to be worth ?185.44bn. The US market is similarly buoyant," says Mark Elward, DK Fulfilment's Managing Director.
He continues: "Demand for our 'B-2-B' and 'B-2-C' e-retail fulfilment solutions is increasing all the time and, as result, our company turnover will go up by 25 per cent this year. We expect next year's growth to be even more spectacular."
Elward believes that the ability to offer a 'personal' solution to every online retailer's needs will be one of the keys to DK Fulfilment hitting its expansion target.

"Every fulfilment task is different," he says. "We operate in a very demanding and challenging arena, but? DK has years of experience in delivering innovative solutions. From bulk reworking of over one million individual retail packs to wrapping flowers and rare books, we've done it."

"But," he adds, "it is essential that, as we grow, we retain the 'personal touch' that we have always brought to the 3PL/client relationship."
With a 200,000 sq ft European site located in Germany and three modern and secure UK facilities (with a new, purpose built, facility scheduled to open in Coventry this year), a significant proportion of DK Fulfilment's non UK-based clients operate globally.

"With the increasing internationalisation of internet shopping, the overseas market has proved very successful for us. International companies have realised the benefits of servicing their online customers in Europe through a partner with sites in both UK and mainland Europe," says Mark Elward.
Mark Elward concludes: "Ongoing growth in internet penetration and consumer acceptance of, and enthusiasm for, shopping online, means the fulfilment of orders continues to be a growth market – in contrast to the maturity of many areas of the logistics industry. DK Fulfilment will enable more and more online retailers to sustain a competitive advantage in the market."