New Senior Appointment at American Airlines Cargo
2nd August 2017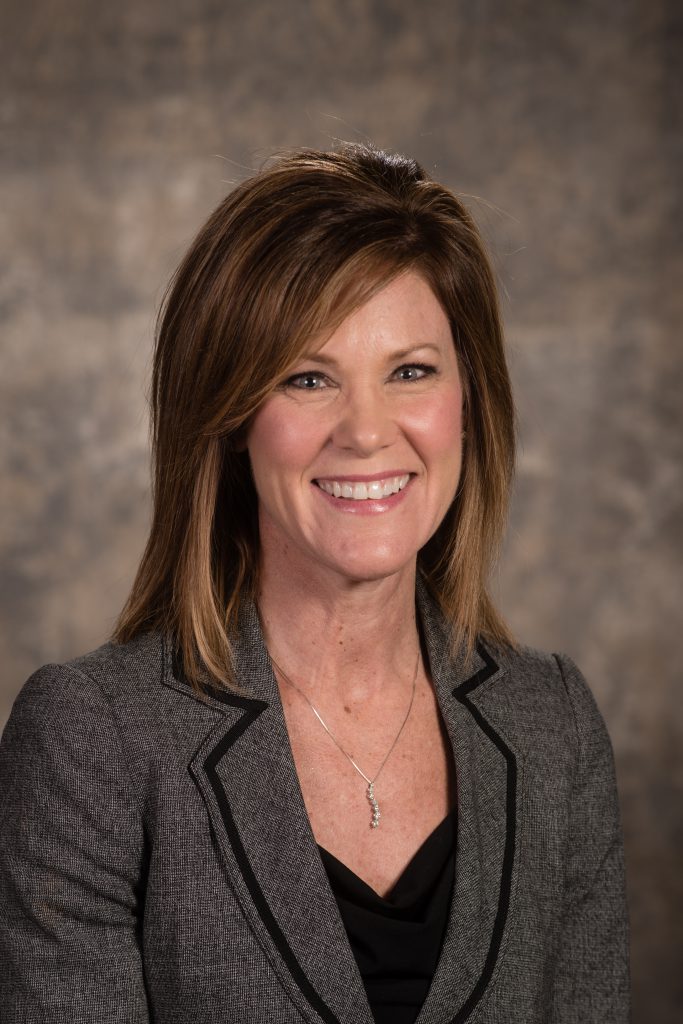 American Airlines Cargo has announced the appointment of Lisa Oxentine as managing director, Global and Key Accounts – Cargo Sales. She takes over Roger Samways' previous position, after his promotion to vice president of the Cargo Sales division earlier this year.
Oxentine joined American Airlines in 1987 as a frontline customer service agent and brings a breadth of experience having held positions in a number of different departments. These include Passenger Service and Operations, Premium Services, Sales Support Operations, Corporate Products and Passenger Global Sales, where she worked as an account manager and was subsequently the regional director of the Inside Sales team for the Global Sales division. Most recently, she led the Customer Recovery team in the Customer Experience department, managing 47 systemwide managers who focused on ensuring a top-notch experience for customers across the entire American Airlines network.
"After an extensive search, we're pleased to welcome Lisa to Cargo," Samways said. "Her experience working with and for customers will prove to be a highly valuable asset to Cargo Sales. This is an important role, and we know she has what it takes to lead our Global and Key Accounts team, while building and growing lasting relationships with our customers."
Oxentine is a board member on the Southern Methodist University Athletic Forum and a mother of two. She will be based in the American Airlines Cargo headquarters office in Dallas-Fort Worth.