New Air Cargo Loyalty Programme Launched
9th July 2020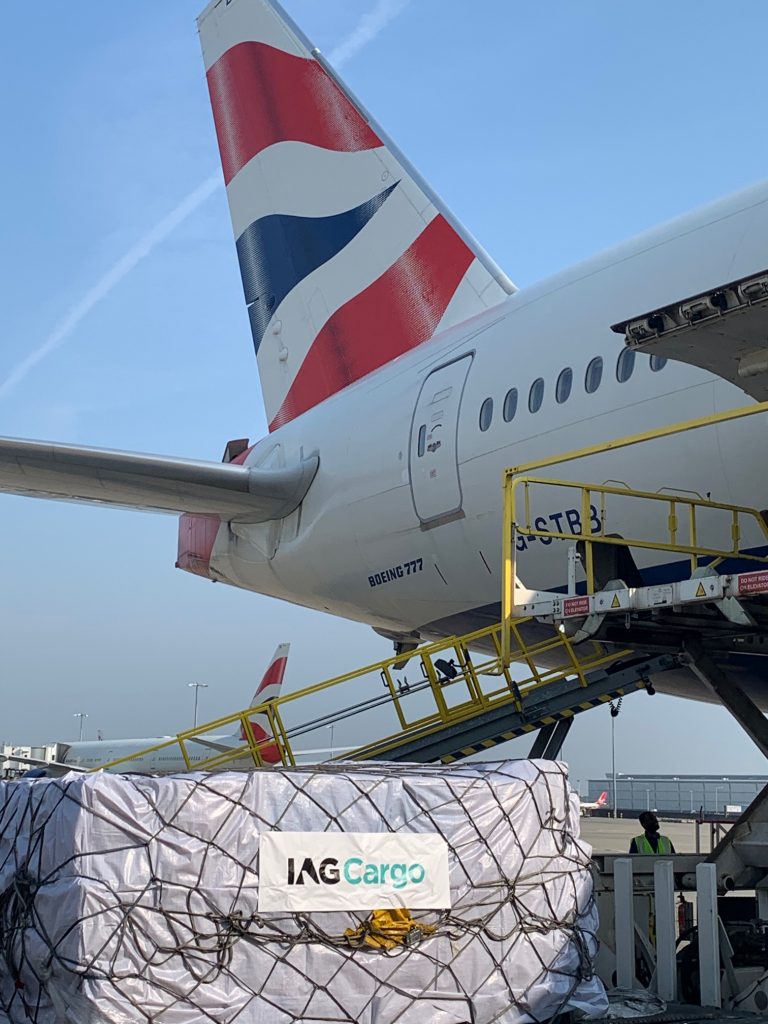 Today IAG Cargo launches its 'FORWARD.PLATINUM loyalty programme' – a new scheme to reward customers with a revenue spend of €1.3m+ per annum. It joins IAG Cargo's 'FORWARD.REWARDS' scheme for SMEs, providing a natural progression for customers as they grow.
FORWARD.PLATINUM membership is by invitation only and has been designed to provide bespoke incentives to IAG Cargo's larger customers. Under the scheme, customers can redeem loyalty points for flights with British Airways and Iberia or against a choice of 250,000 hotels worldwide. Matthew Gardiner, Head of Marketing and External Communications at IAG Cargo, commented:
"FORWARD.PLATINUM will enable IAG Cargo to keep rewarding its customers as they grow, providing a seamless transition from the gold tier of the award-winning FORWARD.REWARDS programme. FORWARD.PLATINUM is designed with a greater level of customer personalisation in mind. Our largest customers will now benefit from bespoke loyalty promotions tailored to their businesses."
IAG Cargo is the single business created following the merger of British Airways World Cargo and Iberia Cargo in April 2011. Following the integration of additional airlines into the business, including Aer Lingus, Vueling and bmi, IAG Cargo now covers a global network of over 350 destinations. In 2019 IAG Cargo had a commercial revenue of €1,117 million. It has a combined workforce of more than 2,470 people.