ULD Moveability
17th December 2020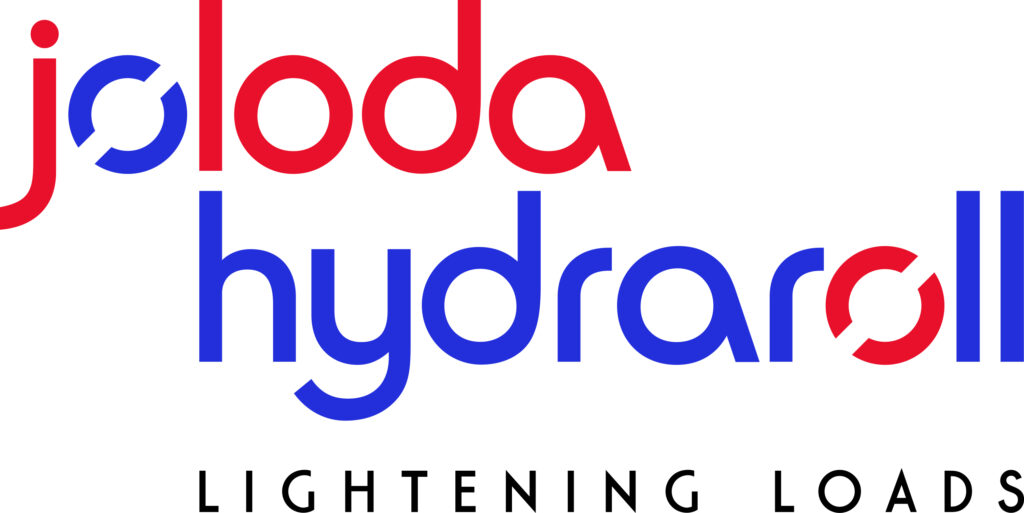 This case study reveals how a loading solutions specialist solved a problem for an air cargo ULD handler, writes Paul Hamblin.
Joloda Hydraroll is all about creating loading solutions that solve its clients' problems. That's why, when the UK-based firm was approached by Bonded Services to help make their loading safer and more efficient, it knew it had the right team for the job. Operating out of Rozenburg, located in Amsterdam's Schiphol Airport, Bonded Services is described as a 'gateway to Europe for e-commerce logistics'. Specifically, their list of services include airport handling, customs clearance, and fulfilment to more than 550 million customers for direct and online marketplaces.
Challenge
Bonded Services were looking for a partner that could help handle and transport the increased number of air cargo ULDs that were coming into their warehouse. At the time, the team would use a
series of forklift trucks and straps to unload ULDs, before sweeping across the floor and throughout the building. Bonded Services were looking for a system that was safer, easier and more
efficient than the one that they were currently using. They needed the ability to load and unload ULDs from both standard and mega trailers, move them sideways to work on full pallets, and
have the space to break them down. As the warehouse was rented, they also wanted a solution that didn't require any adjustments to the building.
Solution
Working alongside the team, Joloda Hydraroll experts quickly assessed the situation and came up with a problem-solving loading solution: Modular Roller Bed – Warehousing With Modular Roller Bed, workers are able to manually push ULDs over a rollertrack floor. Workers have full control over the horizontally moved ULD pallets, with no need for a fork lifter. It's safer, and more efficient for the team. This meant minimal adjustments to the building, too. The modular roller bed 80mm height floor is simply placed on top of the concrete floor and fixed with screws, and has the option to be easily removed at a later date. Alongside this, Joloda Hydraroll also supplied wheel ramps, which were mounted outside of the building to make sure that both standard and mega trailers could reach the floor of the loading bay. What's more, Joloda Hydraroll's modular roller bed system can readily incorporate an MK15 balljoint rollertrack – making ULDs easily
moveable in all directions with minimum effort.
Outcome
After the modular roller bed system was introduced, Bonded Services were able to handle ULDs in a way that worked for them. The team were able to easily move pallets from the truck and into the building, and transport them to their destination. The need for forklift trucks was eliminated, improving the safety of the workers and allowing them to do their jobs more efficiently than before.
"It is a great step forward for Bonded Services in our capacity of handling large volumes on any type of ULD in our AMS Schiphol site, a great piece of engineering and service from our partners, Joloda Hydraroll," says Mr.V.Groenewold, Manager Operations Bonded Services.
In addition to supplying modular rollerbed systems into air cargo handling warehouses, Joloda Hydraroll is lightening loads for air cargo and block pallet transporters. Flexible rollerbed systems can be retrofitted into any trailer and the system within a day, and can be removed and reinstalled into new vehicles if and when your fleet is renewed. Offering more than 25% reduction in loading times, these systems reduce the need for forklifts to make the loading environment safer. They also eliminate the chance of damaging the vehicle during loading and unloading, saving on reparation costs too. Read the whole story here.