Leman Selects BluJay Solutions for Customs Management
18th May 2017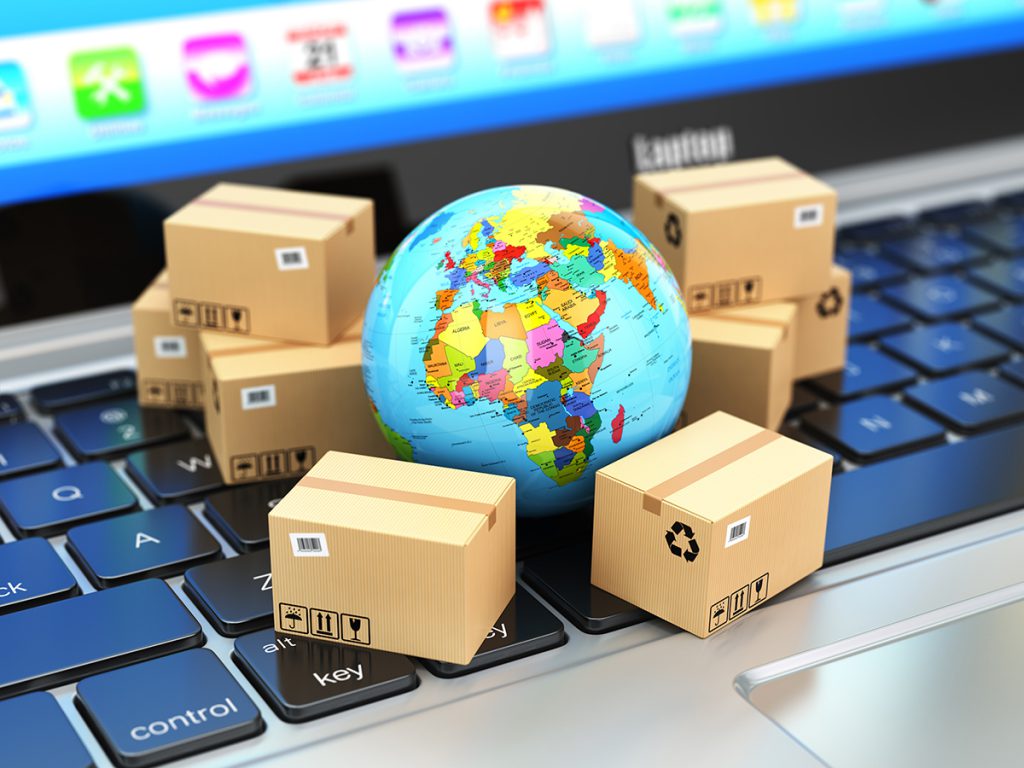 BluJay Solutions, a leading provider of supply chain software and services powered by the world's first Global Trade Network, has welcomed its newest customer, Leman. The global transportation and logistics company will implement BluJay's Customs Management solution.
Leman has 25 offices in six countries, partners in more than 100 countries, and has 200 independent import and export routes. The company needed a global solution to manage compliance and customs declarations for international customs regimes. Leman considered three solution providers, selecting BluJay for its single interface as well as experience and expertise in customs and compliance.
BluJay Solutions' Customs Management is a SaaS-based, multi-country customs compliance software solution. Declarations are filed and notifications from customs authorities are received electronically using a single solution in the same format regardless of destination.
BluJay's customs applications are constantly maintained and developed by specialists who have close relationships with customs bodies in their own location. They understand local requirements and have the experience and expertise to make guidelines and regulations work effectively in everyday situations.
"Leman was pleased with our extensive customs expertise," said Mohit Paul, BluJay's senior vice president of sales. "Our global product manager for customs has worked closely with U.S. Customs on all of the new and changing requirements. BluJay's experience and proven excellence, with more than 2,000 customers using our system, was very important to Leman."