Kubota Europe automates assembly line with Egemin's E'tow® system
1st June 2015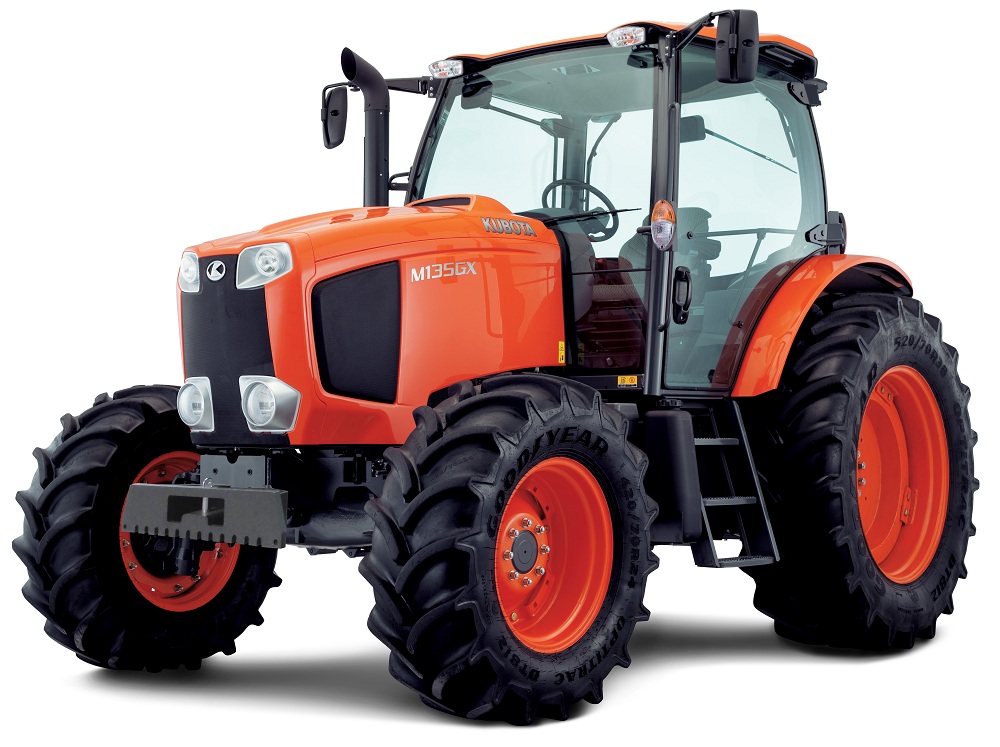 Kubota Europe, subsidiary of Kubota Europe, the Japanese manufacturer of tractors, mini-excavators, riding mowers and motors, has placed an order with Egemin for an E'tow® chain conveyor system. Kubota operates a 18,000 m2 production hub in Cavaillon specialised in delayed differentiation for all Kubota tractors, which are distributed in France. Until now it has been using a fixed assembly line.
The E'tow® transport system, which is a driven chain embedded via a rail into the floor, will automatically transport Kubota tractors at creep speed through the 9 assembly stations on specially designed carriers.


TRACTOR HANDLING SYSTEM

The E'tow® conveyor system will be installed in a 4,000 m? hall. It will consist of a single loop with a length of 60 m providing assembly space for 9 carriers at a time, transported at maximum speed of 0.5 m per minute. The conveyor will have a cumulative towing capacity of around 45 tonnes.
Analyses prior to the project have shown that throughput will be no more than around 30 minutes per tractor with automated handling. The installation will be completed by the end of May 2015. At that time the site should be producing 16 tractors a day.
The new conveyor system represents a major undertaking for Kubota Europe. The objective is to increase productivity at this assembly site in order to support Kubota's new strategic thrust: to become a major player in the French market for high-powered agricultural tractors. Earlier this year Kubota invested in a new tractor production factory in Bierne (near Dunkirk). This latest installation, which is the only one in Europe, is the final phase in modernising its manufacturing base. Kubota's decision to invest in Egemin's intralogistics systems makes it the second Asian manufacturer to do so in France, following on from Synutra.