Key Trends for Freight Forwarders
1st August 2019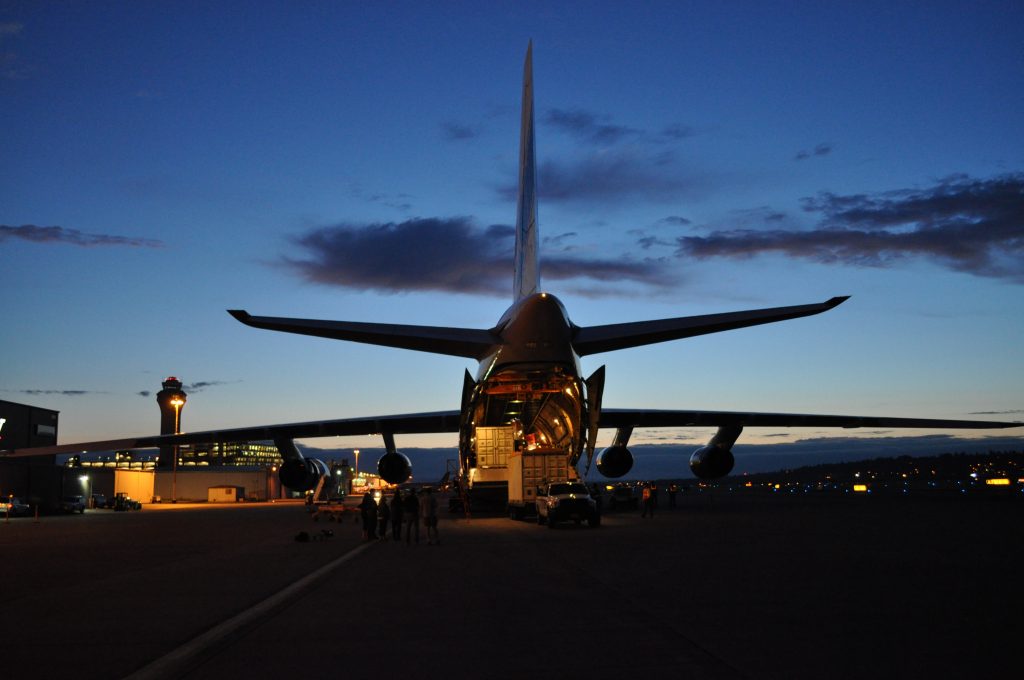 IAG Cargo today shared the findings from a global survey of more than 400 freight forwarders in 47 countries on perceptions of the air cargo industry this year. The report, Cargo Next, identifies the key trends and expectations of freight forwarders within the next 12 months.
The findings indicate that freight forwarders are optimistic about the direction of the industry. Key findings include:
• 70% of freight forwarders surveyed are expecting the rate of technological change to increase in the year ahead, in comparison to one year ago, and 81% of forwarders believe technological innovation will have a positive impact on their business.
• 55% of survey participants identified increased automation and digitalisation as the most important trends in the air freight industry in the near future, followed by the growth of e-commerce (41%). Trade tensions came up third in importance for freight forwarders, with 29% of survey respondents listing trade tensions dampening growth as a very significant or significant trend.
• The most significant challenge identified by freight forwarders is talent attraction and retention, with 79% of respondents identifying talent as either a very significant or significant challenge.
Enikö Matanov, Director of Strategy & Revenue Optimisation, IAG Cargo, said:
"We are hugely encouraged by the global appetite of freight forwarders to implement real change in the fields of digitalisation and automation. The scope for digitalisation and automation to transform the cargo industry is huge. We are dedicated to bringing advancements from within and outside the air cargo industry to continually improve and deliver the best service for our customers.
"Our work in this area has accelerated significantly in recently years. We are working with start-ups from the Hangar 51 accelerator programme, trialling new technologies and investing in innovation to improve the way we work. We have further developed our APIs, enabling real-time information on rates, available capacities, and routing options via e-booking platforms, customer booking systems, and IAGCargo.com, providing a one-stop shop for freight forwarders."