Jungheinrich raises forecast after buoyant second quarter
1st September 2015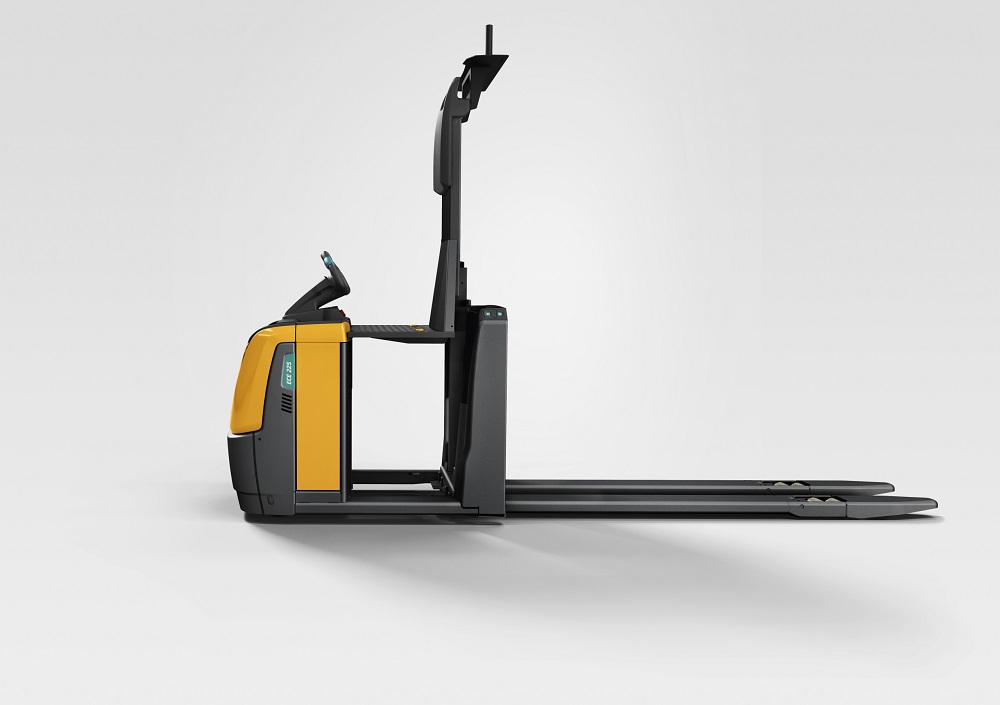 The Jungheinrich Group has announced impressive sales figures for the second quarter of 2015. Net sales were up 13 per cent, while orders grew by 9 per cent. The Group's earnings before interest and taxes (EBIT) and net income were both 21 per cent higher than in the corresponding period last year.
The figures build on strong first quarter results and mean that, in the first six months of 2015, the Group's EBIT and net income rose by 14 and 15 per cent, respectively.
In light of the positive numbers Hans-Georg Frey, Chairman of the Board of Management of Jungheinrich AG, has announced that the Group has revised its income forecast for the year upwards.
He commented: "Based on the economic prognoses, which are positive overall, and in light of our persistently good order books, we are raising our forecast for 2015. Incoming orders are now expected to total between 2.7 and 2.8 billion euros. Consolidated net sales should amount to between 2.65 and 2.75 billion euros. Our assessment is that EBIT will amount to between 195 and 205 million euros. We anticipate that income before tax will be between 180 and 190 million euros."
In the first half of 2015, global demand for material handling equipment advanced by 3 per cent to 574,100 trucks. Europe – Jungheinrich's main sales territory – recorded 9 per cent growth. Demand in Western Europe climbed by 13 per cent, whereas market volume in Eastern Europe declined by 14 per cent – largely due to the shrinking Russian market. Excluding Russia, the Eastern European market posted 8 per cent growth. Asia's market contracted by 3 per cent primarily due to the drop in demand for IC engine-powered counterbalanced trucks in China. Excluding China, the Asian market grew 8 per cent. Demand in North America increased by 11 per cent.
To keep pace with its revised growth targets, Jungheinrich's workforce is expanding. On June 30, 2015, a total of 12,978 people were on the Group's payroll – an increase of over 400 people in six months.