IAG Cargo opens applications for Heathrow apprenticeships
30th September 2022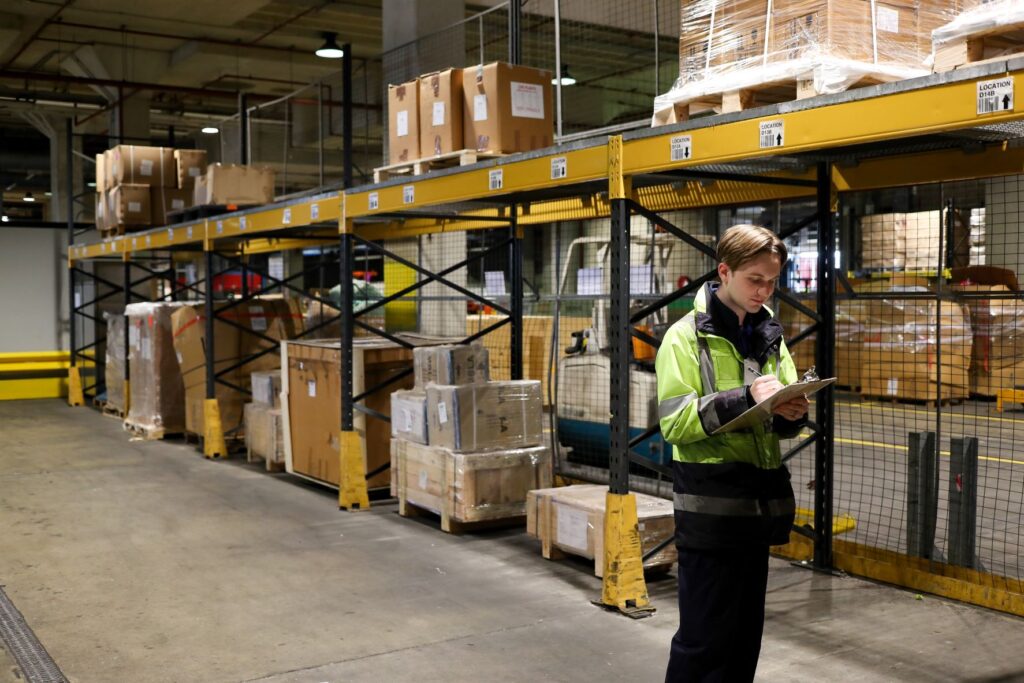 IAG Cargo, the cargo division of International Airlines Group (IAG), has launched its 2023 apprenticeship scheme commencing in January which combines on the job operational training with recognised qualifications.
There are 14 roles available, working in the fast-paced environment at IAG Cargo's hub at London-Heathrow. The scheme is designed to support and develop skills and knowledge in the air cargo industry whilst gaining confidence.
IAG Cargo first launched the apprenticeship scheme in 2012 and has since welcomed over 100 apprentices across the business. The 18-month programme has been designed to support a career in the cargo and logistics industry from the early age of 16+ and the scheme offers competitive benefits to include salary and discounts on flights. The scheme has a focus on the manual handling of freight, breaking and building units and operating equipment and machinery in a safe, secure and efficient environment. The deadline for applications is 16th October 2022.
Caroline Andrews, Chief People Officer at IAG Cargo said: "Our past and present apprentices have played a vital role in supporting our business to help keep the world's economy turning and so I'm delighted to launch our latest apprenticeship scheme. With many school leavers keen to start their working lives this programme supports individuals to kick-start their career in such an important industry and we can't wait to welcome them into our business."
Zena Foley, Global ULD Logistics Manager began her career in 2012 and is now an integral part of the Supply Chain Operations at IAG Cargo: "I've always loved airports and aircraft, so when I saw this apprenticeship programme it immediately appealed to me. Not only did I receive hands-on experience and a qualification, but I was also earning too – university did not offer me this pathway."
CLICK HERE to apply to IAG Cargo's apprenticeship scheme.