IAG Cargo announces record-breaking Q4 results
28th February 2022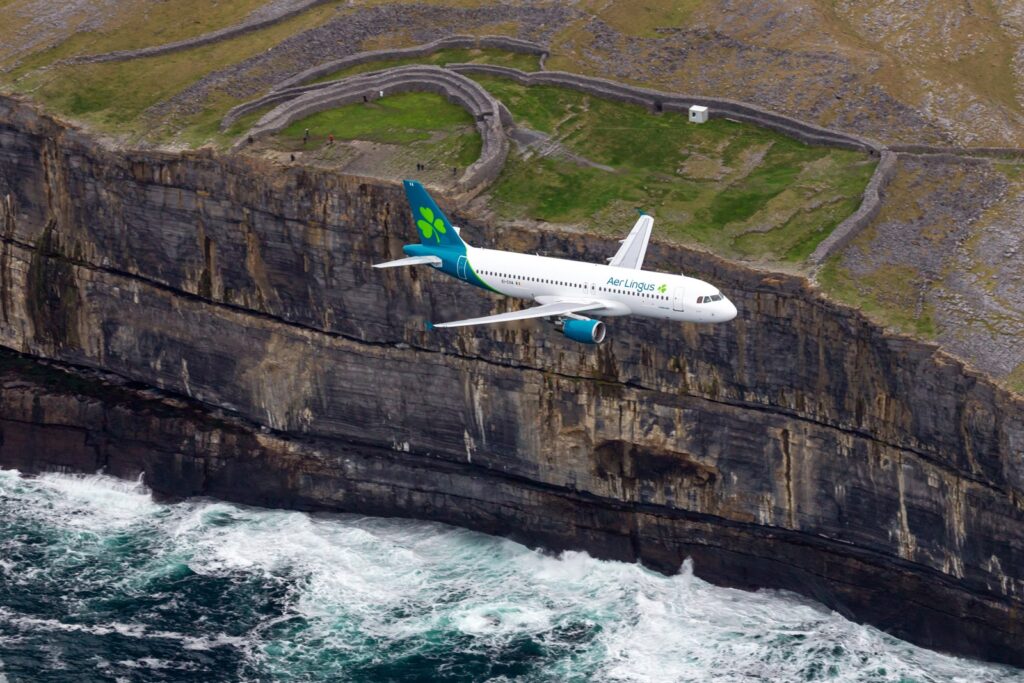 IAG Cargo, the cargo division of IAG (International Airlines Group) has reported record financial results for 2021, with annual revenues of €1,673m for the period from 1st January to 31st December 2021. The results reflect the surging demand for air cargo capacity as global trade rebounds.
The 2021 revenues represent an increase of 30% at constant currency versus the same period last year. Overall yield for 2021 was up 11.3% at constant currency versus 2020. Sold tonnes were up 21.4%.
Throughout 2021, IAG Cargo reshaped its business to take advantage of the strong cargo market and actively repurposed Group capacity where appropriate. Demand for air cargo exceeded 2019 levels throughout 2021. The business continued to align its network to customer demand, supporting customers with cargo-led flying, increasing frequencies on important trade routes and implementing an active charter programme of 745 rotations.
In the second half of the year IAG Cargo saw momentum build with capacity starting to return as the economic recovery from the COVID-19 pandemic gained ground. IAG Cargo closed the year very strongly, achieving a Q4 quarterly record revenue of €499m up from €389m in Q4 of 2020.
In Q4, ecommerce and hi-tech flows from South East Asia into North America accounted for much of this success as did the movement of automotive parts from the UK and Europe. Hong Kong demand remained very buoyant and from mid-December the business directed volumes to flow via Bangkok as crew quarantine restrictions limited direct Hong Kong Flights. IAG Cargo also moved large volumes of what are typically seen as non-airfreight commodities as shippers favoured shorter delivery times and volumes shifted from sea to air against a background of supply chain disruption, port congestion and low inventories.
At the same time, cargo has been vital in supporting the return to widescale passenger flying, providing additional revenue to key passenger routes.
Commenting on the 2021 financial results, IAG Cargo Managing Director David Shepherd said: "Since joining the business in August 2021 I've been extremely impressed by the way in which the talented team at IAG Cargo have optimised the opportunities which the market has presented. In 2021 the role of air cargo remained very much in the spotlight. Our people went above and beyond to find solutions to the global capacity crunch and airfreight restrictions. These results are a reflection of their determination and creativity.
"I'm also proud of our work in the fight against Covid-19. In 2021 our cold chain, Constant Climate, service was responsible for shipping millions of doses of life-saving COVID-19 vaccines to almost every corner of the world.
"In 2021 we also invested in improving the functionality of our website and expanded our partnerships with third party platform providers. Both actions, supporting online channel shift and digital bookings whilst providing more flexibility to our customers. It was also great to see a massive expansion in our Forward Rewards loyalty programme last year with an additional 700 customers  signing-up to benefit from earning free flights, hotel stays and cargo credit.
"We enter 2022 with ambition and optimism for the year ahead."