GEODIS plans airside site at Paris-Charles de Gaulle
18th May 2021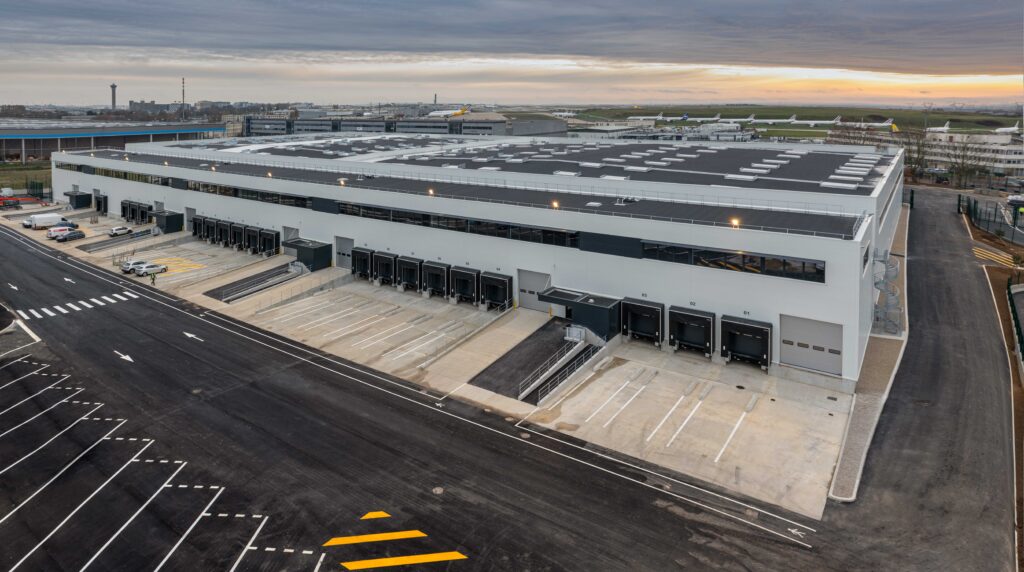 GEODIS is to open a 6,000 sq m site within the cargo area of Paris-Charles de Gaulle airport to provide certified services, especially for customers in the health and luxury goods sectors.
The new complex will have immediate airside access. It will be located near Air France's main warehouse (G1XL) and other main service providers at the airport.
The latest generation of cargo handling technology, highly secure and certified CEIV (Center of Excellence for Independent Validators in Pharmaceutical Logistics) and TAPA (Transported Asset protection Association) Level A, will offer a level of service excellence targeted at the pharmaceutical and luxury goods sectors. The complex will be equipped with state-of-the-art infrastructure for the processing of temperature-controlled products, including negative temperatures.
"With this investment, GEODIS confirms its ability to provide a high-quality air cargo offering. Thanks to the strategic location of this new cargo station, we are able to accelerate processing times for the flow of goods, both for export and import, while ensuring rigorous safety standards for the products entrusted to us by our customers," says Massimo Norcaro, Director of the Freight Forwarding line of Business of GEODIS in France.
As part of GEODIS' ongoing commitment, this HQE Excellent certified building will ensure the highest environmental standards are met.
The site will be operational in October 2021 and will have around 120 employees.