GEFCO UK partners with Gerrard Seel to transport wine globally
2nd February 2015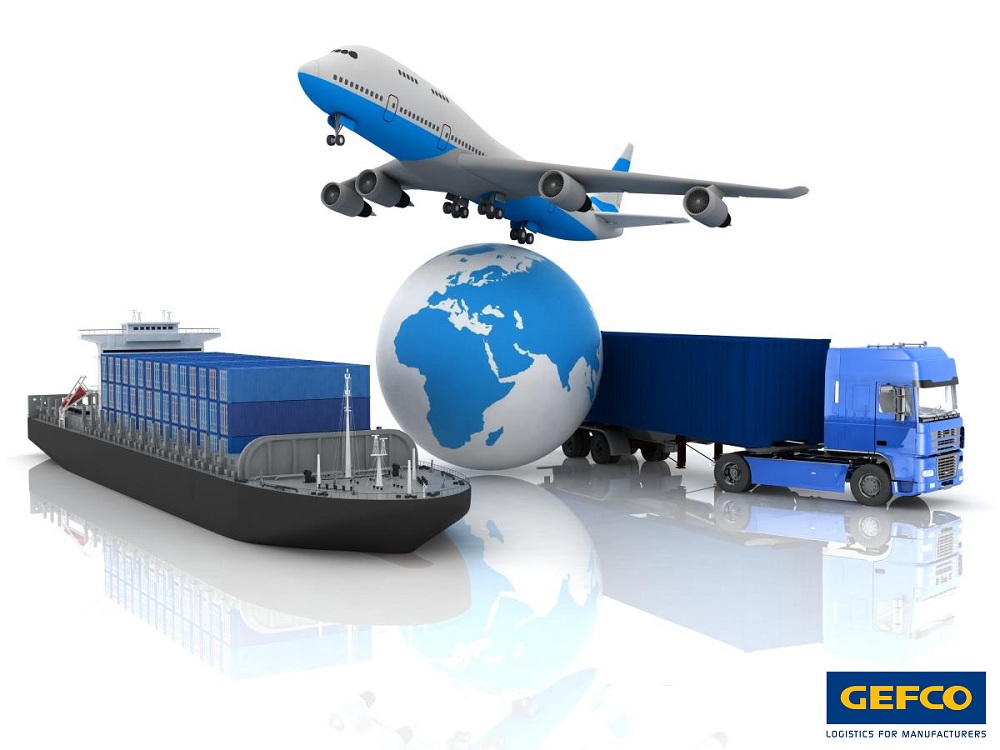 GEFCO UK has announced a new relationship with wine merchants and distributers, Gerrard Seel. The company is based in the North West of the UK and distributes to restaurants locally.
GEFCO UK is providing a multimodal solution to Gerrard Seel to import wine from old and new world markets, globally delivering directly to their wet bonded warehouse in Liverpool. This will involve full truck load (FTL), rail freight activities as well as sea container movements.
GEFCO's leading expertise in the environmentally friendly rail sector enabled us to identify a solution able to carry 6.5% more freight per shipment than was previously the case. This provided a win-win solution for the customer; lower cost combined with a lower environmental impact.
GEFCO UK hopes to continue expanding its involvement within the wine sector drawing on the knowledge of our specialist European teams.
Commenting on the new relationship, Xavier Archbold, Key Account Manager at GEFCO UK said, "We aim to offer all our clients the best service possible and at the best prices. We were very happy to be able to provide Gerrard Seel with these multimodal solutions with the added benefit of less environmental impact. We hope that this relationship will develop further as a consequence and look to continue providing the best possible service."

Jackie Sumner, Logistics Coordinator at Gerrard Seel said of the relationship, "GEFCO has provided us with outstanding multimodal solutions that fit our needs exactly. Their expertise and global network have been invaluable in delivering the products on time and on budget."