Etihad Selects ECS Group for Sales and Support Operations
28th February 2020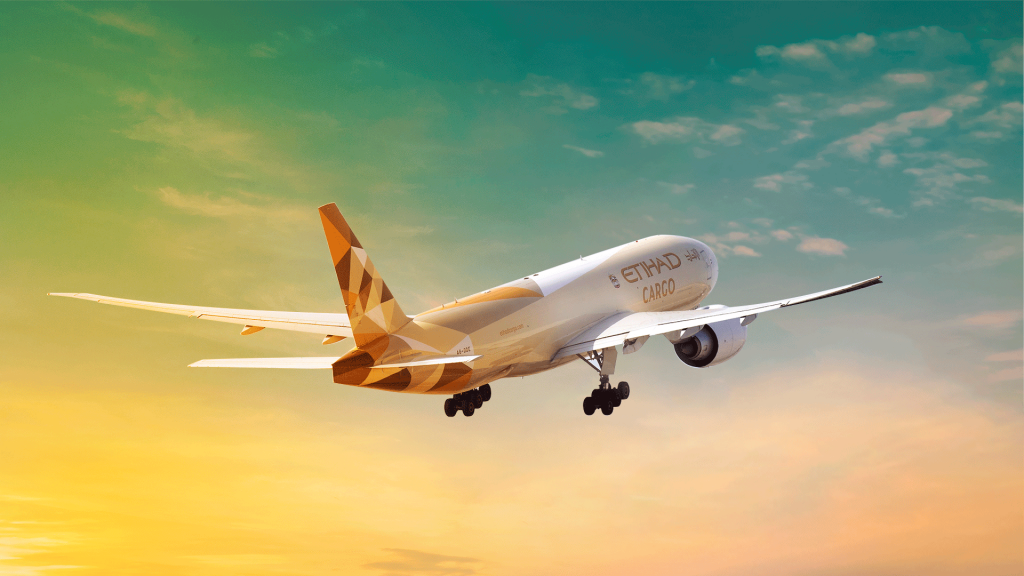 Etihad Cargo, the cargo and logistics arm of the Etihad Aviation Group, has selected ECS Group, the world's largest General Sales & Support services group, to deliver a significant scope of its new regional sales operating model across multiple-territories.
Etihad Cargo has entered into Cargo Service Provider (CSP) agreements with ECS Group's subsidiary company Globe Air to provide customer service, reservations, post-flight support, operations support, accounting and billing support services in the United States, United Kingdom, Germany, Netherlands, Singapore, Indonesia and Malaysia. Etihad Cargo will itself lead sales activities in those territories through its own commercial organisation.
Furthermore, through ECS Group's subsidiary companies Globe Air, UniversalGSA and ExpAir, the parties entered into CSP agreements that also cover sales services in Canada, Belgium, Switzerland, Austria, the Czech Republic, Slovakia and the Nordics, as well as Los Angeles and the offline Etihad stations in the United States.
Services under the new agreements will commence on April 1st 2020 across all the above territories, with the exception of the Czech Republic, Singapore and Indonesia where services are expected to commence on June 1st 2020.